In early March, the World Health Organization (WHO) issued a statement that due to the dwindling supply of medical oxygen systems in Ukraine, thousands of lives are at stake. Transporting life-saving supplies to Ukrainian hospitals while the country continues to operate under siege has become increasingly difficult, and many facilities have already run out of necessary equipment, including oxygen cylinders.
In a press conference on March 2nd, Michael J. Ryan, Executive Director of the WHO Health Emergencies Programme, illustrated the direness of the situation at hand: "Oxygen is life-saving, and when you need it, you need it. You can't wait till tomorrow for oxygen. You can't wait till next week, you can't be put on a waiting list or stand in a queue for oxygen. Oxygen saves your life right now."
The Impact of the Critical Shortage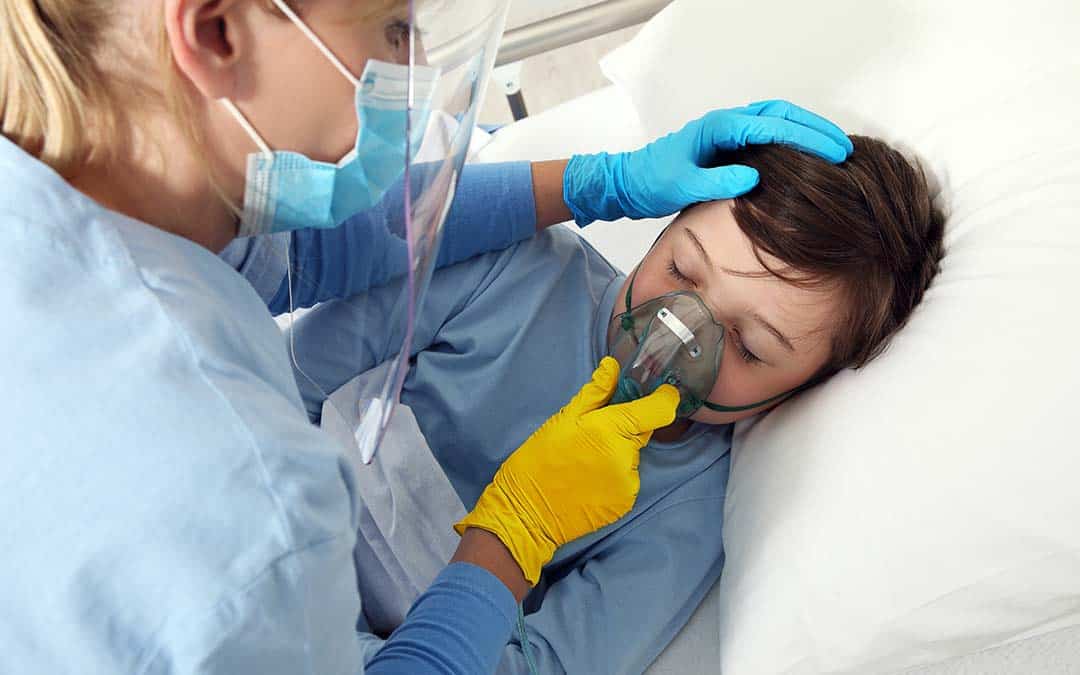 A key reason for the ongoing oxygen shortage is the difficulty of delivering supplies to hospitals in need. WHO Director-General Tedros Adhanom Ghebreyesus revealed that three major oxygen plants in Ukraine have now closed, forcing the nation to rely on neighboring countries to be able to safely transport the oxygen to where it is needed.
However, that's much easier said than done. WHO has reported that due to the dangerous conditions of major thruways, trucks are unable to transport oxygen supplies from plants to hospitals across the country, including those in Kyiv, and that neighboring countries are facing the same difficulties. "Access to medical oxygen has been placed under threat during attacks on critical infrastructure and health care in Ukraine, and it is essential that health care facilities be provided with necessary support in this area," explained Dr Jarno Habicht, a WHO representative in Ukraine.
Actions Taken by WHO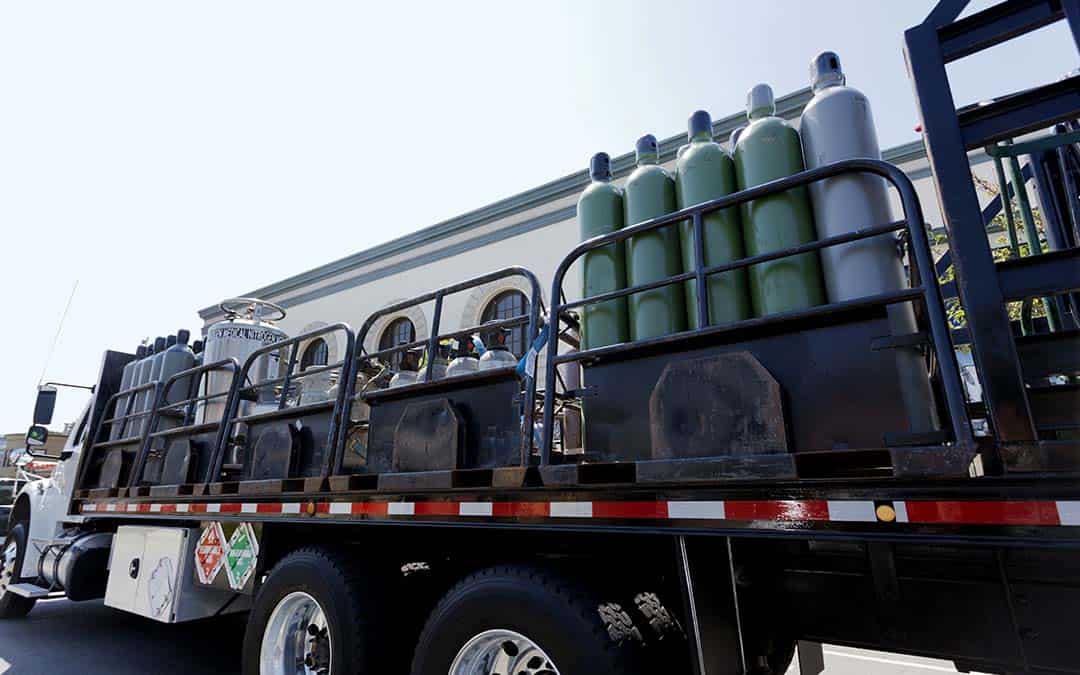 On February 13, WHO released a statement on its website announcing that, with funding from the United States Agency for International Development (USAID), it was able to provide "hospitals in Ukraine with medical oxygen generators to treat patients in need of medical oxygen due to trauma, acute respiratory diseases and COVID-19." But will it be enough?
Fortunately, the news also indicated that these actions would be ongoing. Ben Zinner, Director of USAID and Ukraine's Health Office expounded upon what this aid includes: "USAID has committed over US $100 million to help meet the urgent health needs of the Ukrainian people during wartime, focusing on support to hard-hit cities such as Kharkiv and Chernihiv. In addition to meeting urgent needs today, we are helping Ukraine strengthen and reform its health systems to enable a resilient recovery from the war, and better meet patient needs in the future."
CalOx's Vantage Point
As a long-standing and trusted supplier of medical-grade oxygen in the Los Angeles area, CalOx sympathizes deeply with those impacted by this unfathomable crisis. In our line of work, we know how critical access to oxygen is, and will strive to continue to be a pillar of service in delivering this life-saving gas.