As COVID-19 continues to affect the health of communities around the world, access to the already highly demanded commodity medical oxygen is becoming scarce. Several low- to middle-income countries are experiencing medical oxygen shortages, with costs, training, and reliable power supply being just a few of the barriers to oxygen systems. Need for this critical item is scaling and organizations over the world are fighting to meet the demands, leaving countries like the U.S. rushing to provide medical oxygen as a form of international aid.
How Medical Oxygen Is Used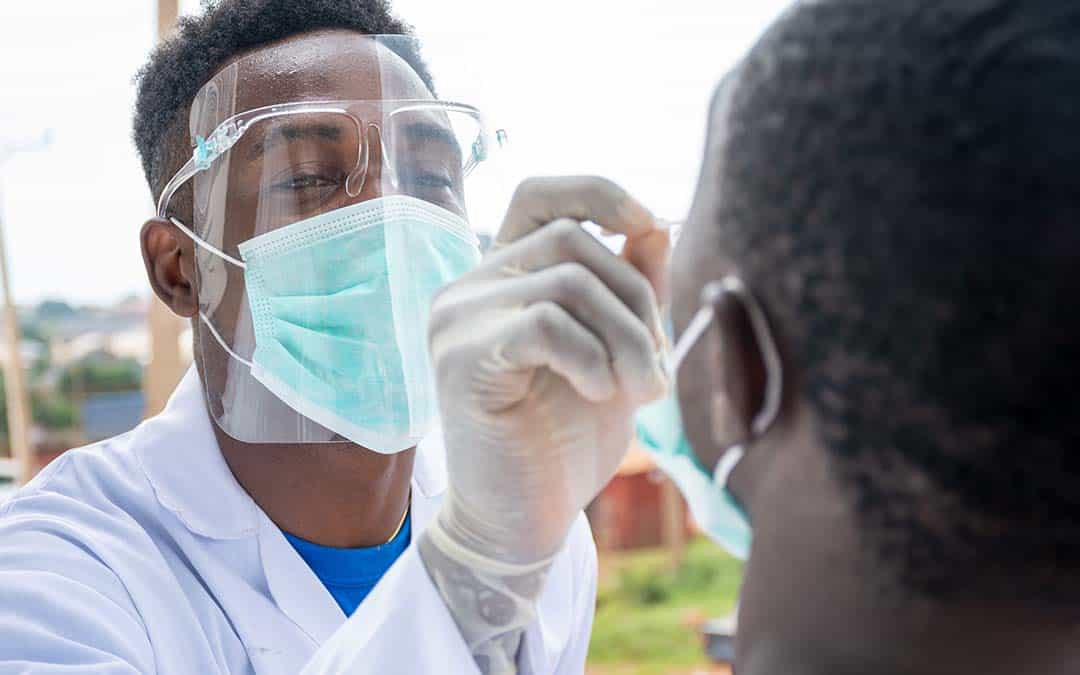 Not only is medical oxygen imperative to COVID case management, but it's needed for all levels of healthcare including heart failure, asthma, pneumonia, maternal/child care and more.
Medical oxygen can be used in a variety of ways and amounts. For those in need of low to moderate oxygen flow to supplement their breathing, a nasal cannula, face mask, or reservoir mask can be used with oxygen cylinders to administer the medical gas. Depending on the amount of oxygen needed, this can be used in home care or regular hospital settings.
For those with higher deficiencies, oxygen can be administered with a high-flow nasal cannula, a continuous positive airway pressure (CPAP) machine or a ventilator. This is when patients will consume up to 100% of their oxygen from oxygen cylinders. These are typically used during times of sleep apnea, open airway maintenance, respiratory failure and severe lung impairment.
Bringing Oxygen to Developing Countries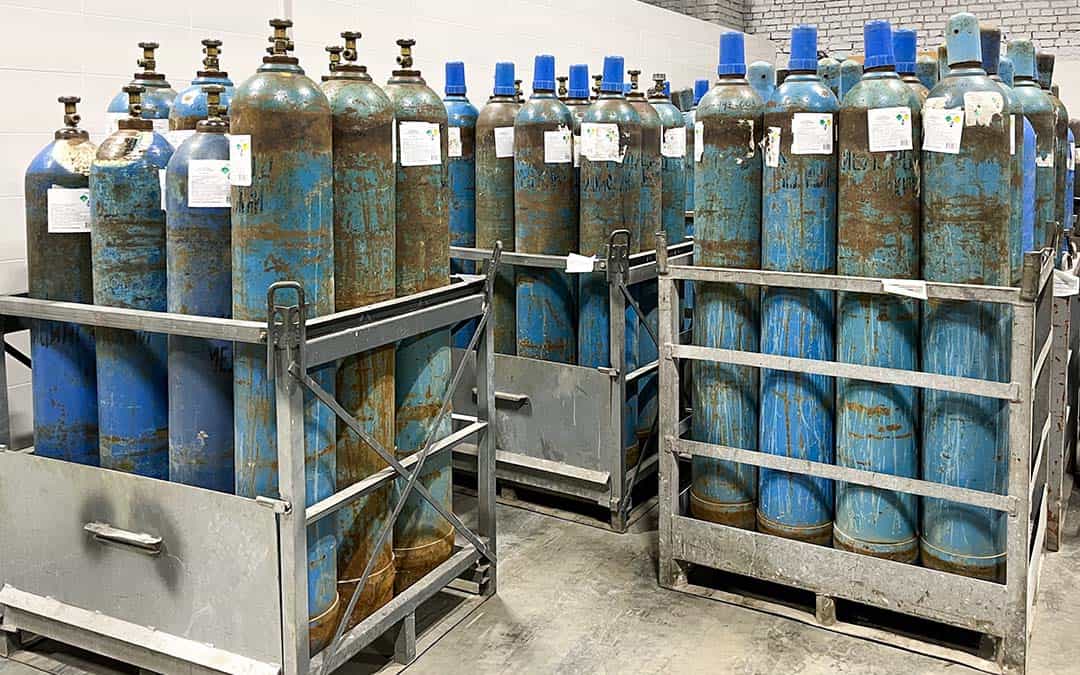 With several countries facing critical oxygen shortages, the U.S. Government launched multiple projects to bring this crucial medical item to those in need. The U.S. Agency for International Development (USAID) partnered with UNICEF and the Cambodian Ministry of Health to fund a new oxygen plant in northern Cambodia. This life-saving oxygen plant will serve close to 300,000 people, and will aid critical services in COVID cases and intensive care. The province will no longer need to refill its oxygen at far distances or buy from private suppliers, reducing the cost and time of patient treatment in need of medical oxygen.
USAID has also provided aid for Kenya through their Oxygen Ecosystem program, which funded training in therapeutic oxygen support, infection control and burnout prevention at 48 Kenyan facilities. Due to this, patients were receiving medical oxygen more quickly from time of arrival, and referrals to specialized hospitals dropped by a third, effectively lowering the jeopardization of patient treatment.
These are just some of the ways in which USAID is targeting the oxygen shortage crisis worldwide. USAID is the largest donor to The Global Fund, which has helped increase access to medical oxygen in over 80 countries. The agency is also investing an additional $50 million to further expand access to medical oxygen worldwide to make sure that this life-saving commodity reaches all in need.
If your facility, business or individual is in need of medical gas, contact CalOx today for the types of gas and services we can provide for you.