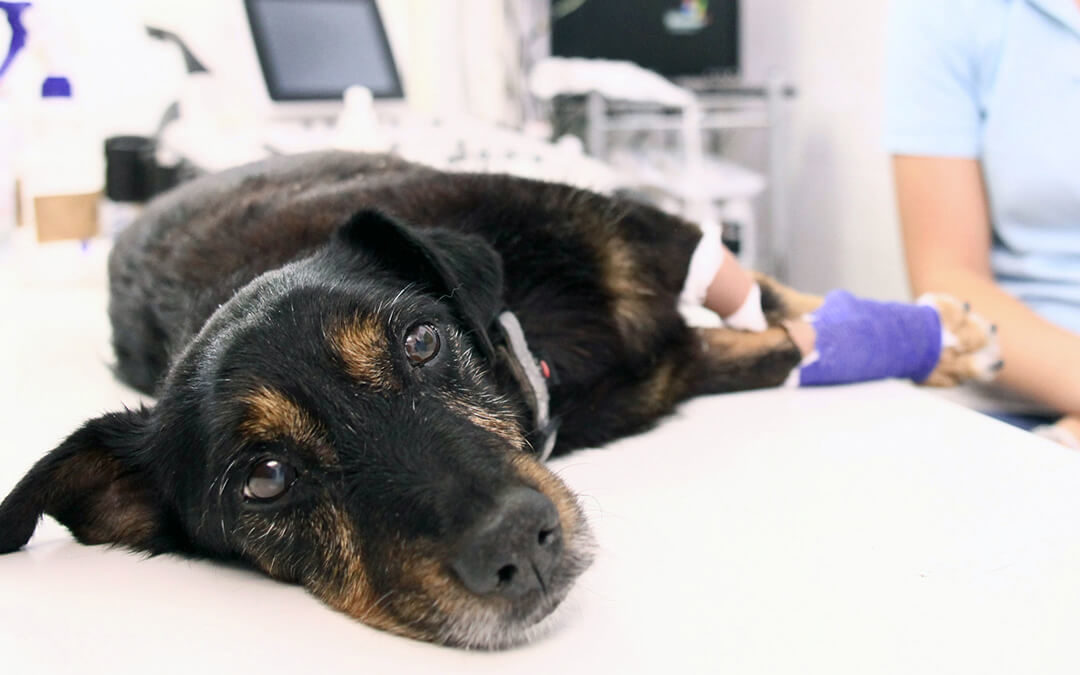 Ask any pet owner, and the answer will probably be the same. Pets are part of the family. Their medical needs are approached the same way in which other family members' needs are: with care and attention to detail. In veterinary medicine, oxygen is essential. But...
read more
Did you know that the first bone marrow1 transplant was successfully completed in a dog? Human bone marrow transplant protocols were first developed from canine research2 in the 1970s. Veterinary medicine has contributed positively to advancements in human medicine....
read more
Ready to Get Started? So Are We!