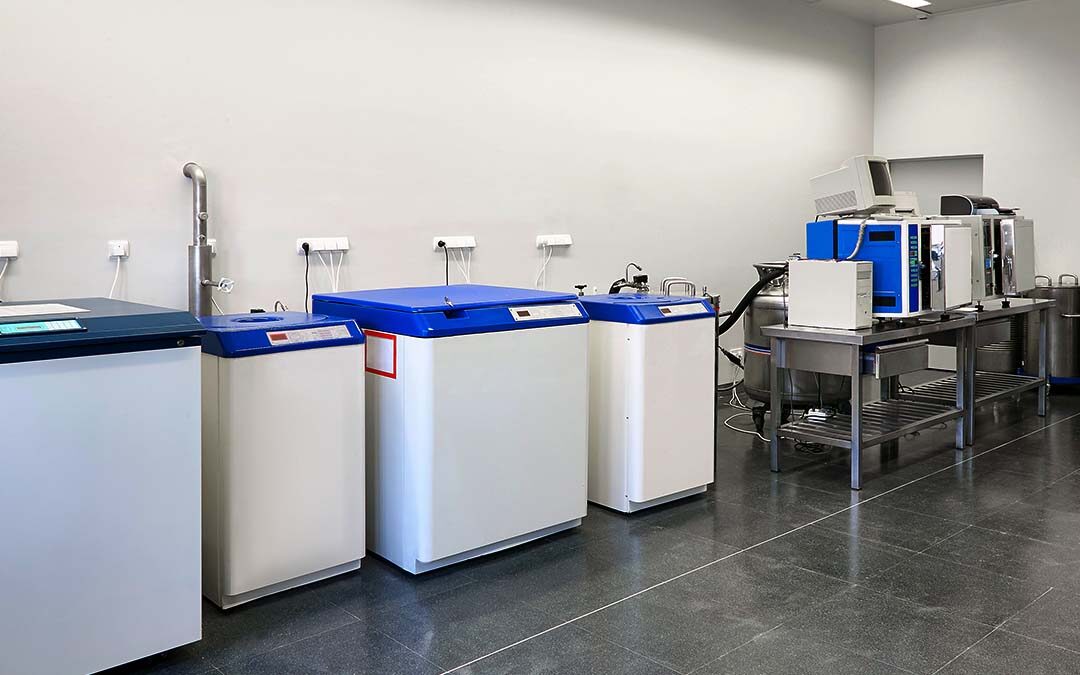 One company is currently working to automate the identification and storage processes for eggs and embryos frozen with liquid nitrogen, and we at CalOx think that's pretty incredible. The team at TMRW is using new technology to identify specimens, and automated software to create a digital chain of custody that will prevent embryos from being misidentified.
read more
A recent study found that hyperbaric oxygen therapy, or HBOT, has a significant impact on the cognitive and behavioral function of 8-to-15-year-old children experiencing persistent post-concussion syndrome. As a medical-grade O2 distributor, CalOx is proud to help make breakthroughs like this possible.
read more
Ready to Get Started? So Are We!