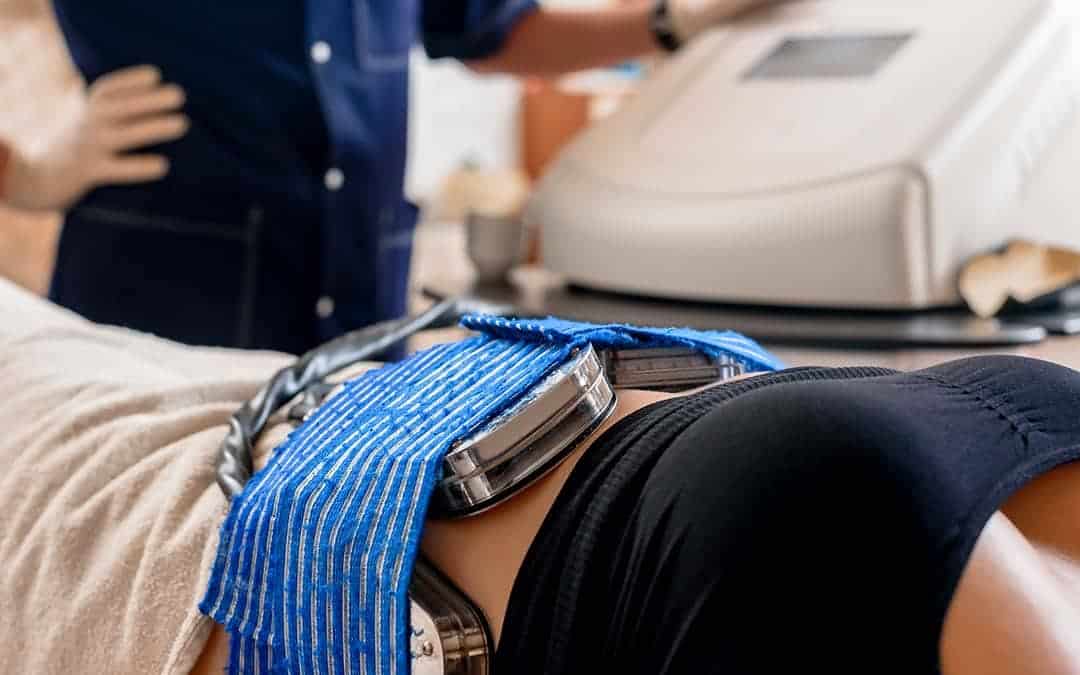 CalOx explores the game-changing study that leverages IceCure Medical's cryoablation technology, powered by liquid nitrogen, to treat endometriosis. Learn how this innovative approach is transforming the lives of women with this chronic condition.
read more
CalOx highlights the Global Oxygen Alliance (GO2AL), a partnership working to bridge the gap in medical oxygen access worldwide. Learn about the vital role of medical oxygen therapy and how GO2AL aims to ensure its availability, with CalOx as a dedicated ally in this mission.
read more
Ready to Get Started? So Are We!