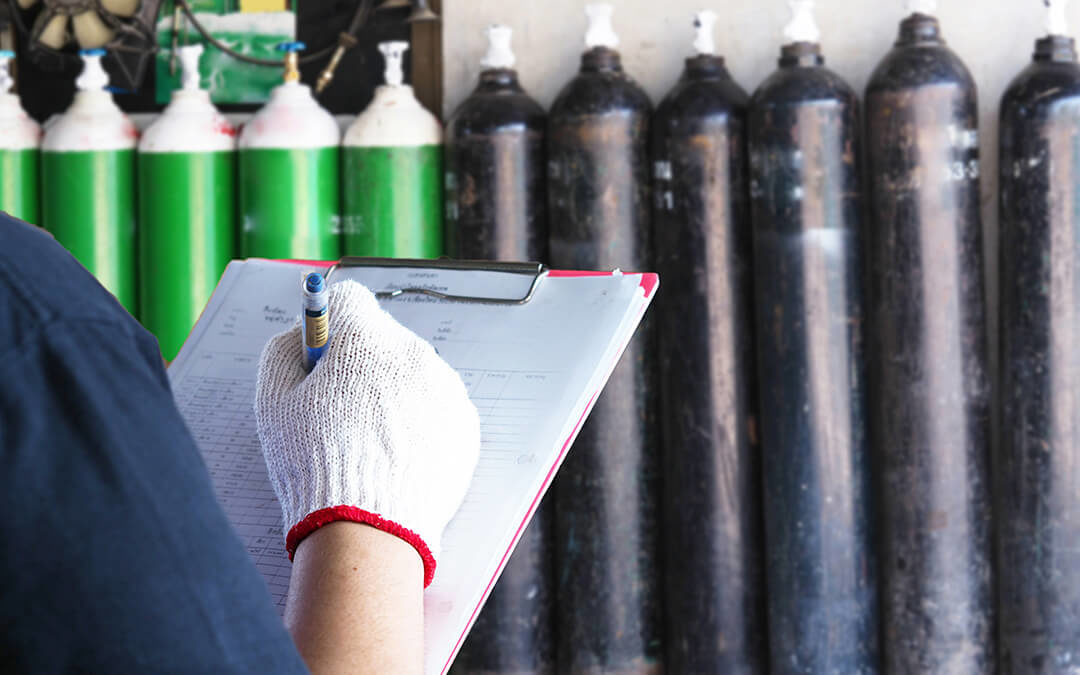 Imagine being a paramedic, coming to a scene of rescue or arriving to answer a call. Imagine being told beforehand by your superiors: Conserve oxygen. Conserve oxygen where possible. These are dire straits, and oxygen is in critical and short supply. So, use your best...
read more
A Promising Study Studies are showing the many benefits of using oxygen therapy on key factors in fertility such as noticeable improvement of endometrial oxygenation and vascularization, better eggs and embryo quality, better response to ovarian stimulation, and an...
read more
Ready to Get Started? So Are We!