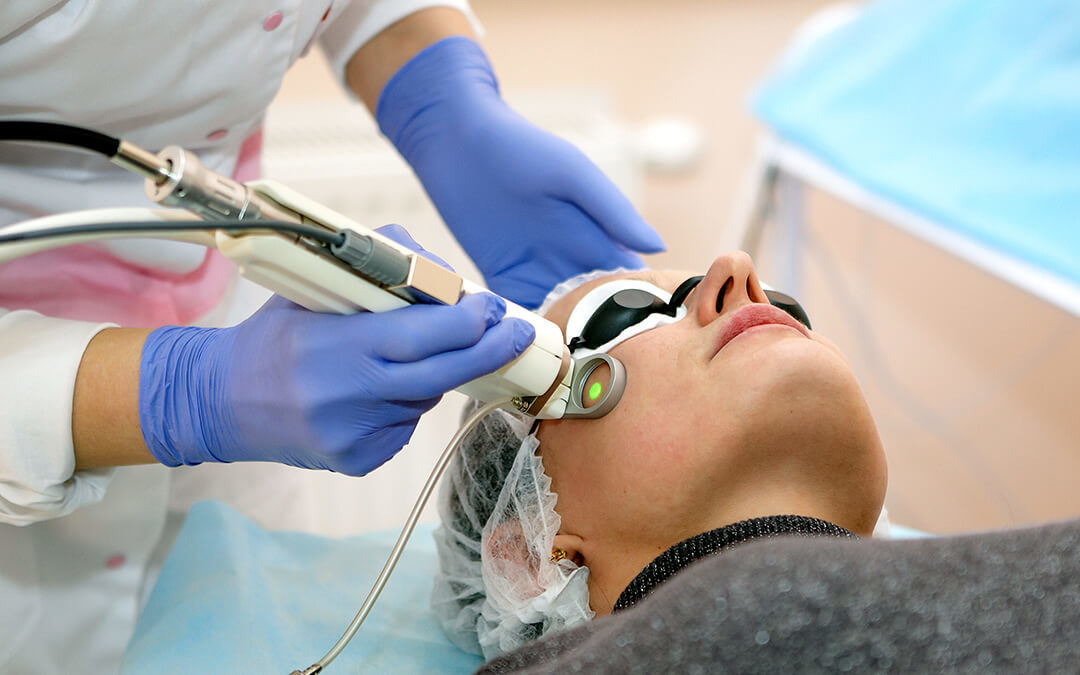 CO2 laser resurfacing has emerged as a top dermatology treatment to minimize wrinkles, reduce facial scarring and even out skin tone.
read more
An innovative — and safe — way to up the ante on their most inventive dishes, liquid nitrogen opened up new avenues for the culinary world, from custom ice cream to high-end cocktails.
read more
Ready to Get Started? So Are We!