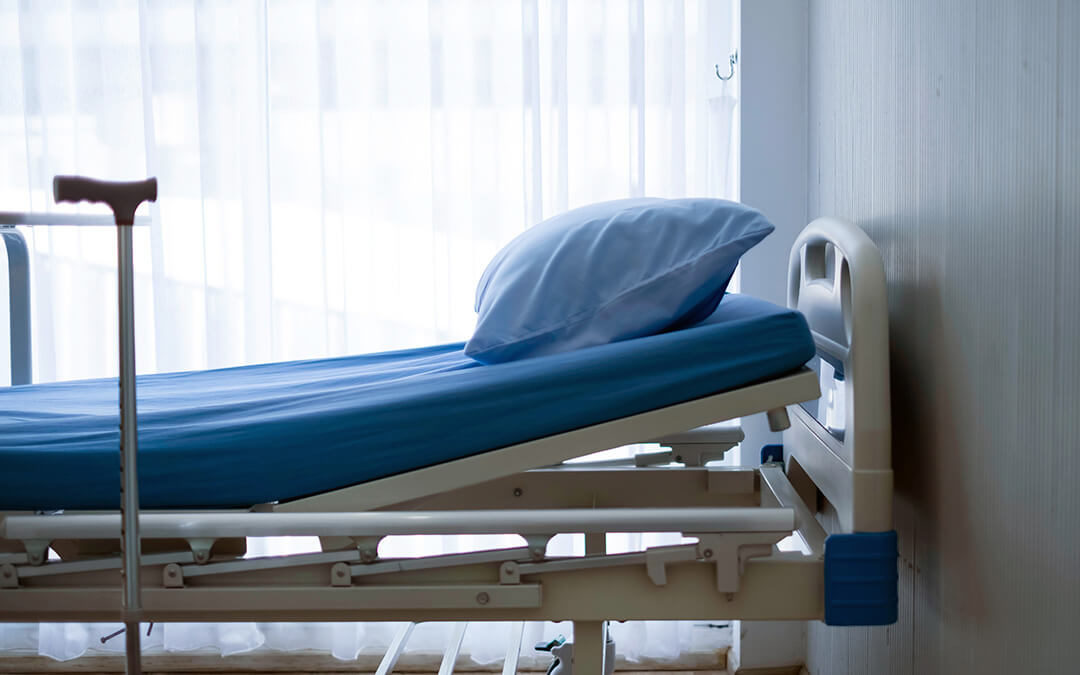 While recovering from an illness or injury, or when receiving long-term medical care at home, a hospital bed is a versatile alternative to a standard bed. Hospital beds can be rented or purchased, wheeled or stationary, and are available in a variety of styles.
read more
Respiration is the process of breathing in oxygen and breathing out carbon dioxide. The respiratory system is made up of the nose, the mouth, the trachea, and the lungs. The main breathing muscle is called the diaphragm. Located beneath the lungs, the diaphragm helps draw air into the chest and then push it out of the body.
read more
Ready to Get Started? So Are We!