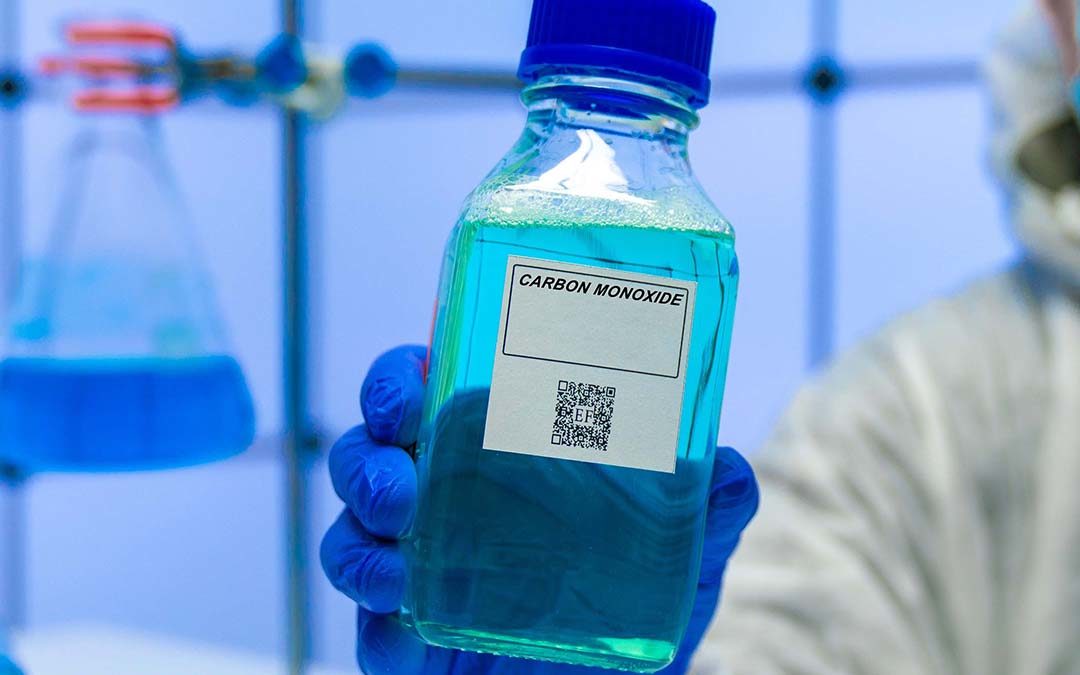 When inhaled in high concentrations, carbon monoxide can lead to serious health effects. However, when administered at low doses, it can promote tissue regeneration and reduce inflammation. Several studies have started shining a light on the possible clinical applications of this substance.
read more
The medical gas market is expected to continue growing, as medical gases are needed more than ever nowadays in the treatment of asthma, chronic obstructive pulmonary disease (COPD), pulmonary hypertension and COVID-19.
read more
Ready to Get Started? So Are We!