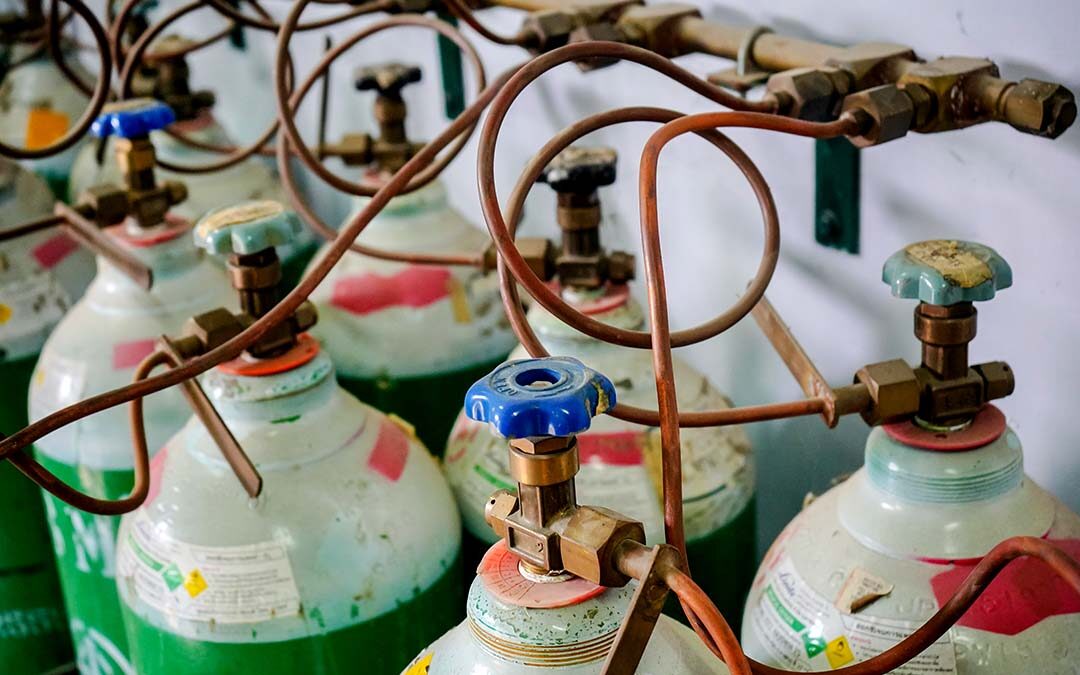 As the war in Ukraine rages on, its citizens are facing a critical oxygen shortage. The WHO and USAID have sent, but delivery difficulties persist. As a reliable supplier of oxygen, CalOx stands with those who are suffering as a result of the shortage.
read more
As a reliable supplier of CO2, CalOx is excited to see where the future of carbon will take us. That's why we were chuffed to learn about an innovative new partnership between two major energy suppliers, Energie 360° and TES, who are teaming up to create synthetic methane using green hydrogen and CO2.
read more
Ready to Get Started? So Are We!