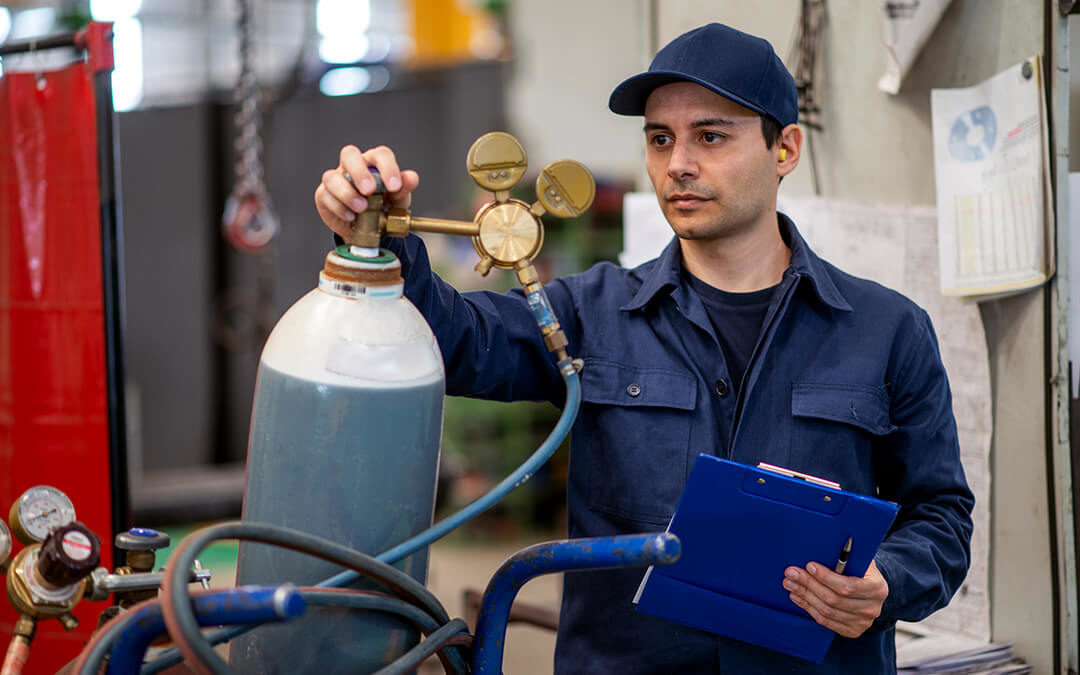 Due to the high pressures that the gases are stored at, there are several safety regulations, rules, and guidelines that should be followed to ensure the gas is stored correctly and that users can operate gas cylinders safely.
read more
In a recent study, a research team found promising results when testing to see if Hyperbaric Oxygen Therapy would have positive effects on those living with opioid addiction. Learn more about their findings, and about the benefits of Hyperbaric Oxygen Therapy
read more
Ready to Get Started? So Are We!