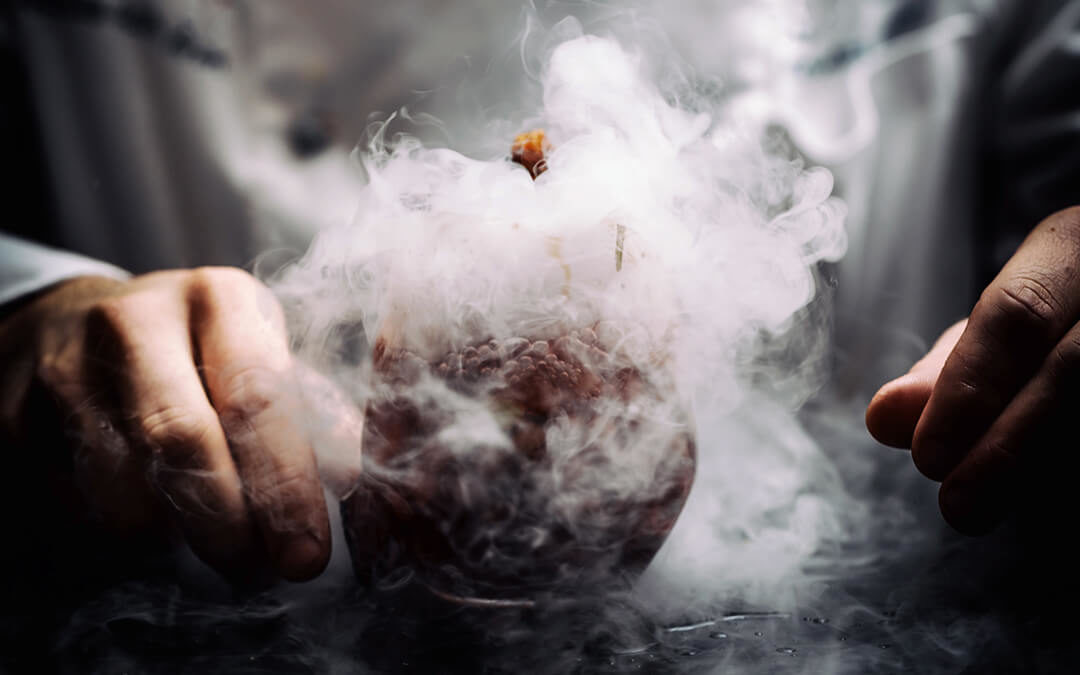 According to American Chemistry Magazine1, nitrogen—in both its liquid and gaseous form—is proving "a beneficial ingredient for the prepared foods sector, with a range of creative applications, including freezing, packaging, mixing, coating, and grinding." As you may,...
read more
Recently, in the midst of the COVID pandemic, quarantine, and economic downturns, the United States Space Program was still going strong. On May 30, the U.S. launched the SpaceX Falcon 9 Rocket, a rocket that was propelled, in part, by oxygen. And even though the...
read more
Ready to Get Started? So Are We!