We Bring Medical-Grade Gases to Businesses in the Los Angeles Area
We Specialize in Gases for Your Business
Our company is built to deliver medical-grade gases to businesses like yours. Small and medium-sized businesses may be an afterthought for our competitors, but for us, you're at the core of what we do.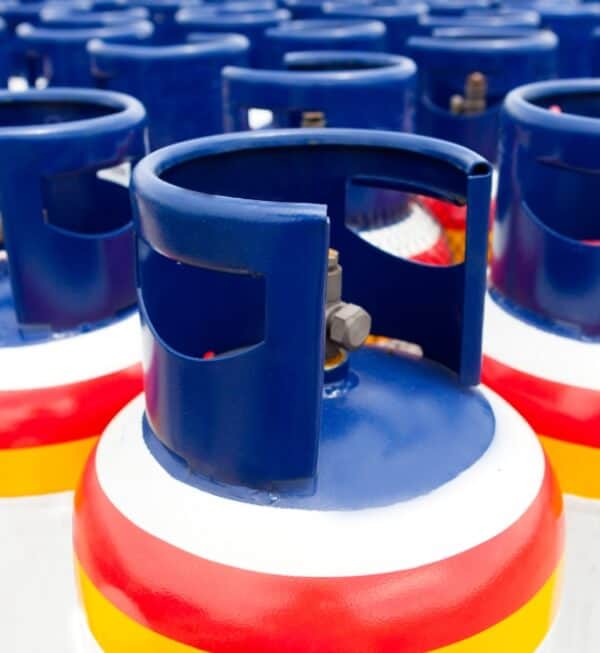 Medical Offices
Be prepared for routine care and unexpected emergencies with the medical-grade gases you need.
Dental Practices
From nitrous oxide that keeps patients comfortable to CO2 for lasers and oxygen for emergencies, dental practices depend on a range of gases.
Veterinary Clinics
From surgical procedures to respiratory care, advanced veterinary offices use medical-grade gases to keep our furry friends healthy and happy.
Surgery Centers
We can supply both plumbed and portable medical-grade gas solutions for outpatient and inpatient surgery facilities.
Emergency Services
EMTs, fire departments and other emergency services personnel need portable, life-saving oxygen on hand.
Gourmet Food & Drink
From liquid-nitrogen ice cream to truly frozen cocktails, innovative chefs are using supercooled nitrogen gas to bring new flavors to Southern California.
At CalOx, we offer all the gases that your business needs, including:
Medical Oxygen
Nitrogen Gas & Liquid Nitrogen
Nitrous Oxide
Carbon Dioxide
Compressed Air
Delivered on Demand, or on Schedule
We make it easy to get the gases you need, when you need them. Call us to schedule a delivery when you're ready, or set up an automatic subscription and let us make sure you never run low and never have to worry about scheduling deliveries.
We've been delivering medical gases to Los Angeles-area businesses since 1936. Today, we serve the entire greater Los Angeles area with dependable deliveries and service.
Our health services division works directly with patients and their medical providers, delivering ventilation, mobility and patient-care supplies throughout the Los Angeles area.
Home Respiratory Care
Ventilation Equipment
Oxygen Therapy Systems
High-Flow Humidified Air
Airway Clearance Systems
Suction & Aerosol Equipment
Sleep Therapy Products
Durable Medical Equipment
Personal Mobility Products
Hospital Beds & Mattresses
Hospice Equipment
Contact CalOx Health Services: (323) 255-5175