Ever heard of a circular economy? As defined by the Massachusetts Institute of Technology, a circular economy is "the reuse of waste. Instead of throwing products and materials away, the circular economic model finds ways to recycle them. Incorporating a circular economic model … can create less impact on the environment."
Two energy supply companies, Energie 360° and TES, have recently taken the initiative to establish their own circular economy, partnering to develop renewable synthetic methane (eNG) by using green hydrogen and carbon dioxide. The mutually beneficial partnership will involve TES using existing infrastructure to supply customers with eNG, while TES supplies Energie 360° with additional eNG by pulling it from areas that have a surplus of renewable energy available.
Additionally, Energie 360° plans to supply renewable CO2 from its own plants, closing the loop and creating — you guessed it — a circular economy!
Why is This So Important?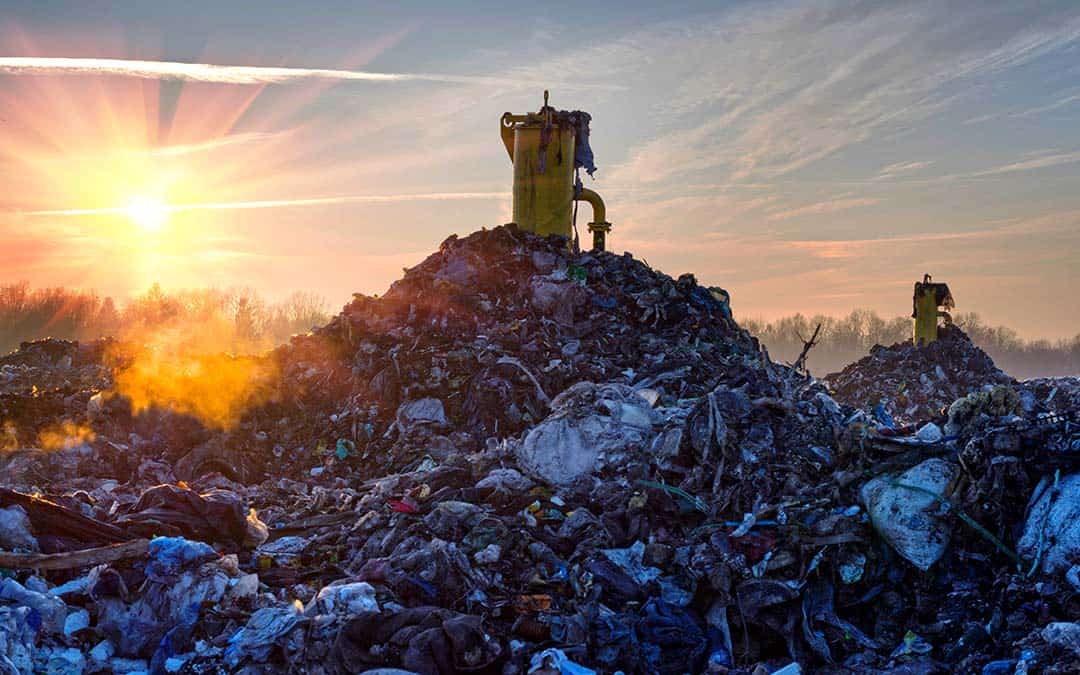 Jörg Wild, CEO of Energie 360°, shed some light on the reasoning behind the partnership with TES, stating "We want to offer this gas completely from renewable sources. The transformation of the energy system from fossil to renewable is a major challenge. We … believe that the partnership we are seeking can contribute as an important piece of the energy transition puzzle."
Energie 360° supplies Zurich, Switzerland, and 42 other communities with increasing amounts of renewable energy. In fact, reports show that gas is being used in lesser quantities for heating and cooking in Switzerland since the energy transition. Based on these findings, Energie 360° is implementing even more systems that utilize renewable energy to its full potential, –such as energy networks and integral solutions.
The Role of CO2 in Creating Synthetic Methane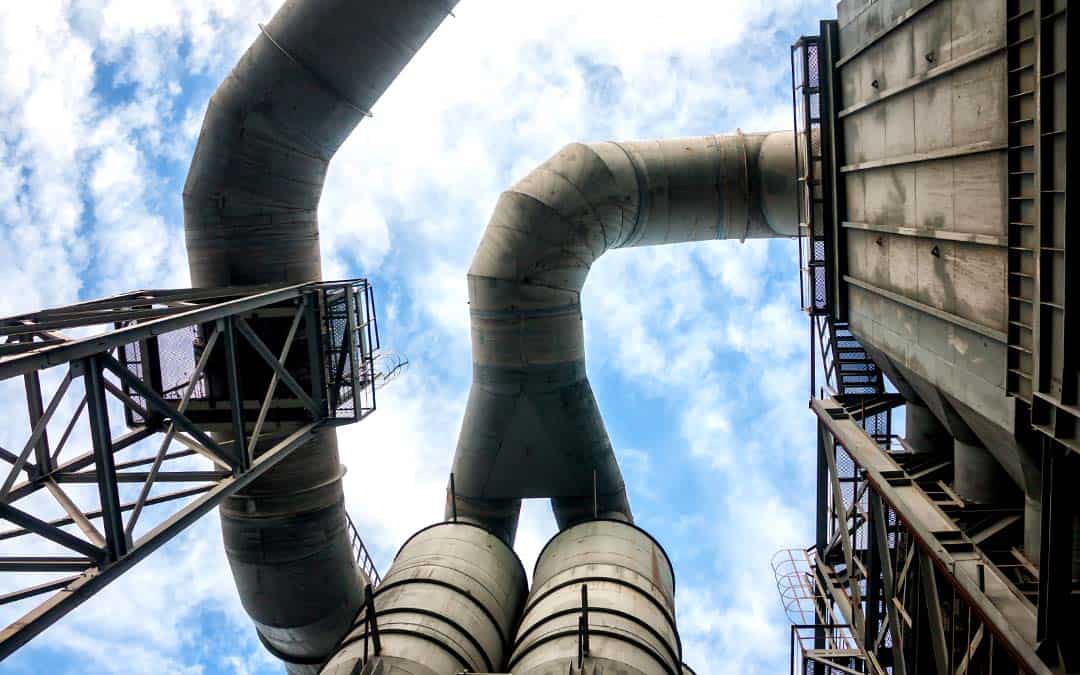 So, how exactly are energy suppliers using CO2 gas and hydrogen to create eNG? A pilot program by Japan's largest gas supplier, Tokyo Gas Co. Ltd., exemplified this process in an attempt to decarbonize urban gasses in Japan.
For the first-phase of the program, which aimed to produce 12.5 normal cubic meters per hour of synthetic methane, the company installed Hitachi Zosen's (7004.T) methanation device at its Yokohama research facility. This allowed the company to produce fuel from external hydrogen and CO2 sources, using them as raw materials to create the synthetic methane.
Our Role in a Greener Future
At CalOx, we're committed not only to our customers and providing high-quality CO2 and other industrial gasses, but also to supporting a more sustainable future through process like carbon capture and synthetic methane. For more than 80 years, we've been a trusted supplier of CO2 in the Los Angeles area, supporting medical offices, dental practices, food and drink suppliers, and more. We can't wait to see where the future of carbon takes us.