The Most DependableEasiestBestMost Trusted Medical Oxygen Solution for Los Angeles-Area Businesses
We bring medical-grade oxygen tanks and refills to your business, when you need them, without any hassle.
Oxygen is essential to our survival and makes up about 20% of the air we breathe. In a highly concentrated form, medical-grade oxygen can be used to treat a host of different diseases and disorders. That makes it essential for hospitals, doctors' offices, veterinarians, dentists and other practitioners around Southern California.
Medical oxygen tanks contain 100% concentrated oxygen gas. While most oxygen gas sold in the United States is USP-certified for human use, medical oxygen has special storage and handling requirements. For FDA-certified medical oxygen, your supplier must be registered with the FDA, and comply with cGMP parts 210 & 211.
If that all sounds complicated, don't worry about it. We'll handle it. At CalOx, we're dedicated to making medical oxygen delivery, storage and service simple, straightforward and dependable for our customers.
We Specialize in Oxygen for Your Business
Our company is built to deliver medical oxygen to businesses like yours. Small and medium-sized businesses may be an afterthought for our competitors, but for us, you're at the core of what we do.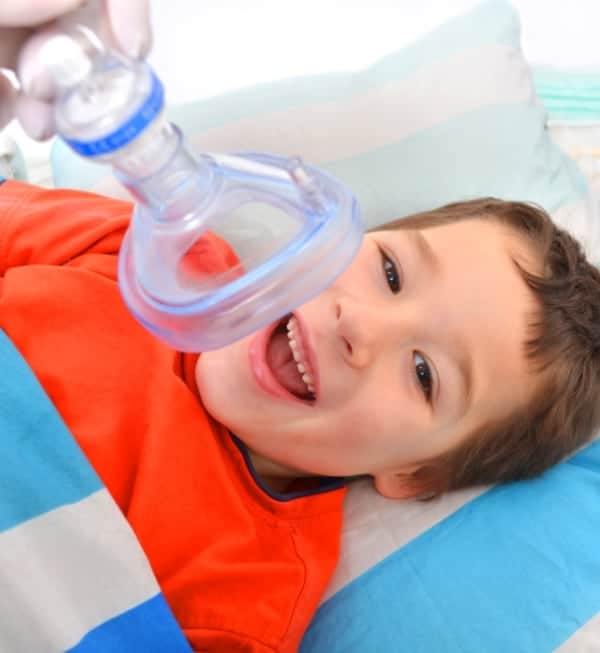 Medical Offices
Be ready for routine care and unexpected emergencies with medical oxygen in your office.
Dental Practices
From analgesia to emergency needs, every dental practice should have oxygen on hand.
Veterinary Clinics
From surgical procedures to respiratory care, medical oxygen is essential for every veterinary clinic.
Surgery Centers
We install plumbed systems and supply portable medical-grade oxygen solutions for ambulatory surgery facilities.
Emergency Services
EMTs, fire departments and other emergency services personnel need portable, life-saving oxygen with them at all times.
See What Our Customers Have to Say
"Calox is a fantastic company. They're highly responsive and always get the job done. They have a can-do attitude."
Jim Pratt,
Respiratory Therapy Supervisor, Olive View Medical Center
"Calox has been wonderful to work with. They are always very prompt and their customer service is outstanding! I highly recommend their services!"
Danielle Spangler,
Owner, Beach Life Fitness Boutique
Delivered on Demand, or on Schedule
We make it easy to get the gases you need, when you need them. Call us to schedule a delivery when you're ready, or set up an automatic subscription and let us make sure you never run low and never have to worry about scheduling deliveries.
We've been delivering medical gases to Los Angeles-area businesses since 1936. Today, we serve the entire greater Los Angeles area with dependable deliveries and service.
At CalOx, we offer all the gases your business needs, including:
Nitrogen Gas & Liquid Nitrogen
Nitrous Oxide
Carbon Dioxide
Compressed Air
Oxygen Delivery Equipment, Accessories & Service
CalOx is also a full-service provider of medical oxygen equipment and supplies.
Oxygen Tanks for Purchase or Rental
Emergency Oxygen Kits & Accessories
Face Masks & Cannulas
Tubing & Hoses
Therapy Hoods
Air/Oxygen Mixers & Blenders
Medical Gas System Design & Installation