Gas Equipment, Supplies & Maintenance
We're here to make life easy for our customers; and gas storage, management and maintenance can sometimes be complicated. So, we're here to help with a comprehensive range of equipment, expertise and services that take the headache out of gas supplies for your business.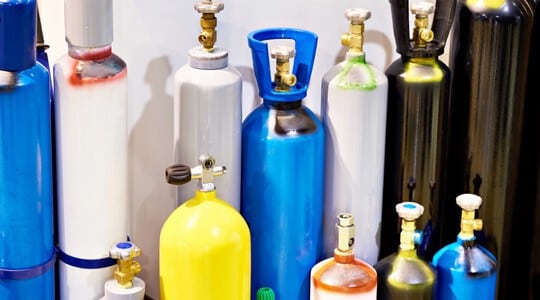 Tanks & Cylinders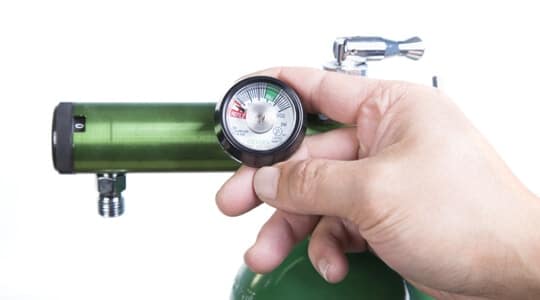 Pressure Regulators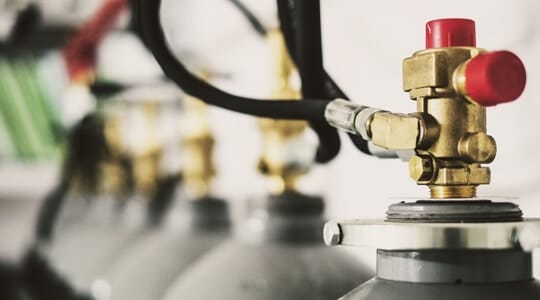 Gas Manifolds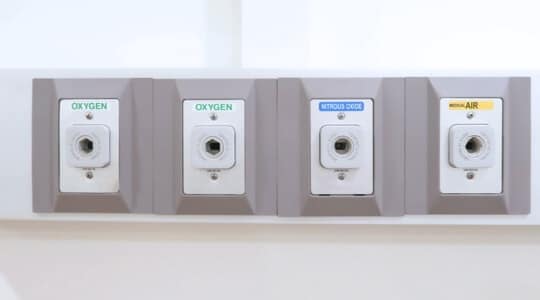 Wall Outlets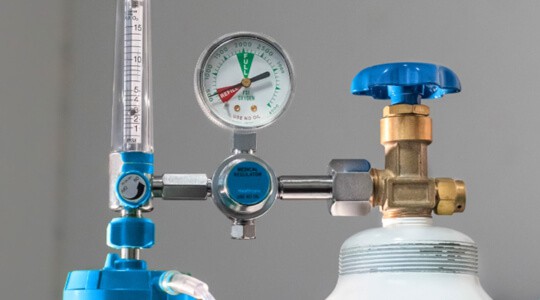 Gauges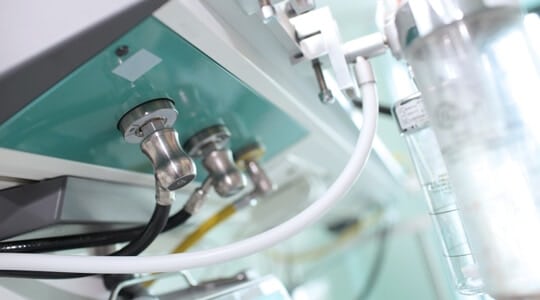 Custom Gas Supply Systems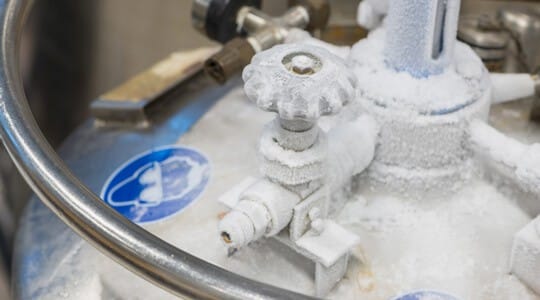 Liquid Nitrogen Dispensing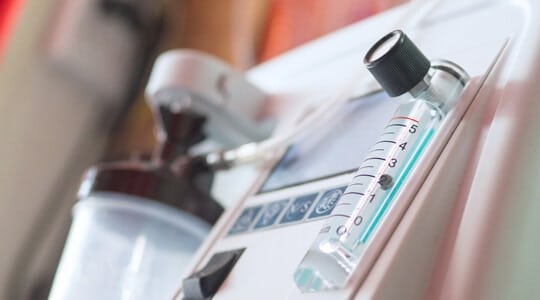 Safe Handling Equipment
Our technicians are certified to maintain your medical- and food-grade gas systems, perform repairs and make sure everything's working the way it should.
Our services include:
Preventive Maintenance
Inspections & Certifications
Repairs
Installation
Ready to Get Started? So Are We!