With its pristine coastlines and picturesque islands that dot the Mediterranean and Adriatic seas, Italy has long been one of the most popular cruise destinations in the world. So, it stands to reason that MSC Cruises, an arm of MSC Group founded and operating in Italy, is taking part in the latest-and-greatest industry disruption.
MSC's Explora I and Explora II, launching in 2023 and 2024 respectively, will be part of a new LNGeco-trend that's currently rocking the luxury cruise industry: The 922-guest ships will be fueled solely by liquefied natural gas (LNG) and hydrogen.
"I am particularly proud that Explora Journeys ships are built in Italy," said the Executive Chairman of MSC Cruises, Pierfrancesco Vago. "In fact, they are destined to represent Italian excellence in the world—honoring an engineering, innovation and design capacity that has no equal at an international level."
The Cruise Industry and the Environment: A Rocky Relationship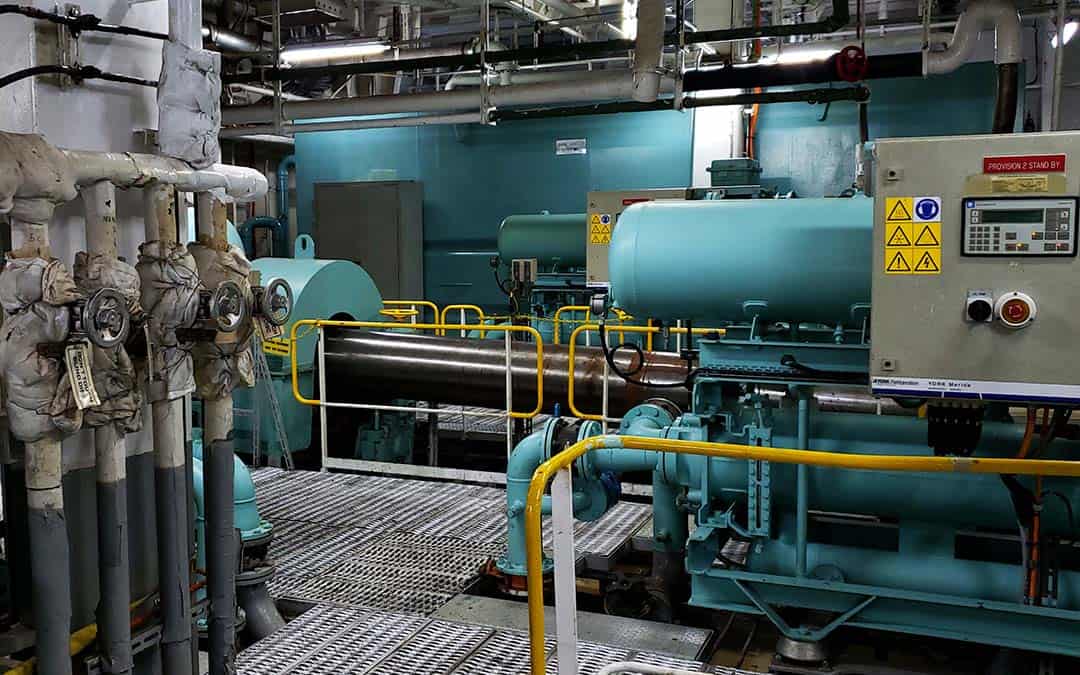 Distributors of cruise liners and travel companies have long been the subject of public scrutiny and social media ire when it comes to their environmental footprint. In fact, the cruise industry is globally recognized as a significant contributor to greenhouse gas emissions, with a single large cruise ship releasing over five tons of NOX emissions per day.
To mitigate these harmful effects on the environment (and to get back into the public's good graces), the past several years have seen most major cruise companies adopting drastically more sustainable practices. A few of these measures include supplying biodegradable paper products in lieu of plastic, implementing onboard food waste biodigesters, and of course, making the transition to ships powered by comparatively clean sources of energy.
But How did LNG Become the "It-Fuel?"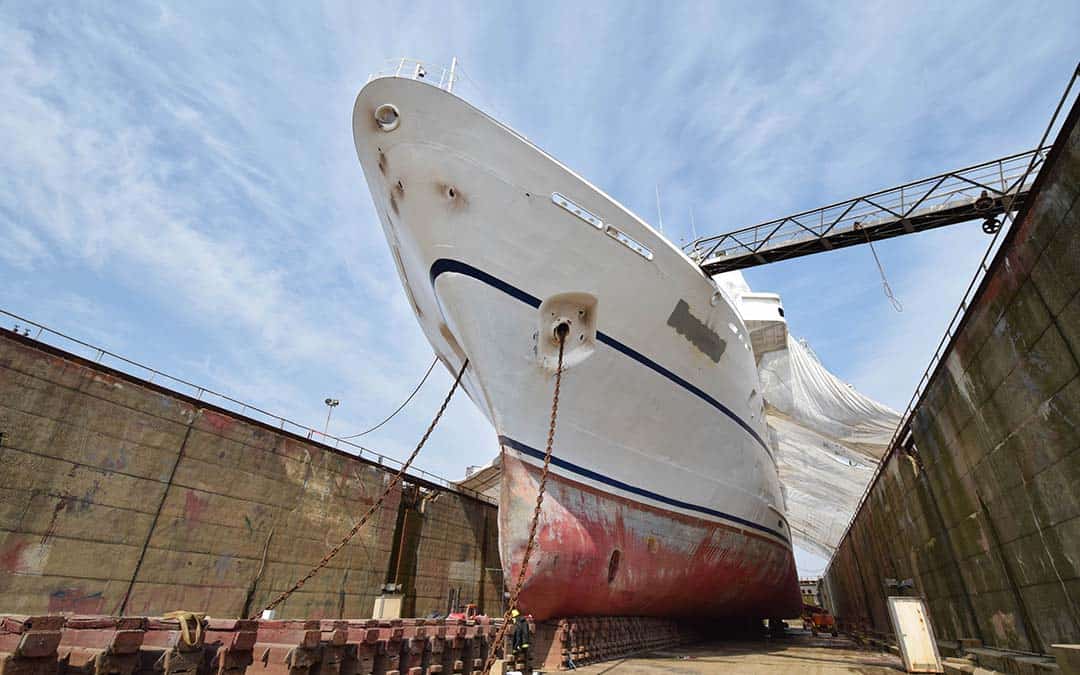 In other words, what's so special about liquefied natural gas?
Tom Strang, the Senior Vice President of Maritime Affairs at Carnival Corporation, offered this explanation: "LNG is… currently the most future-proof technology available. It exceeds all requirements currently in place regarding air emissions and goes a significant way to reduce our carbon emissions while facilitating the introduction of alternative fuels."
Carnival Corporation has solidified their reputation as an industry pioneer of the transition to cleaner fuel sources, creating the world's premiere LNG cruising vessel in 2015.
One Huge Step Toward a More Sustainable Future
Between the utilization of onshore electricity and cleaner energy sources that get cruise liners from point A to point B, corporations are making significant strides to preserve the health and beauty of the planet–the very thing that makes their multi-billion dollar industry such a smashing success. In fact, the Europa I and II, along with the additional four ships that MSC plans to build by 2028, will feature 50 kW solid oxide fuel cell technology. According to the company, this technology will further decrease carbon emissions by 25% over standard LNG engines.
However, the ability for LNG ships to survive and thrive as a concept will greatly rely on stable partnerships with reliable gas suppliers.
Sustainability is one of the many reasons that CalOx has worked tirelessly to secure our reputation as a trusted supplier of commercial gasses. We are equipped, ready, and frankly excited to move with the times as more and more corporations switch over to sustainable energy sources. The future is here, and we're welcoming it with open arms (and, of course, high quality products).