When you read that the market value for medical-grade oxygen is expected to surpass more than $4 billion in the next eight years, your initial reaction might be concern. Why would the need for be increasing at such a rapid rate? Does this have something to do with the aftermath of Covid-19?
The answer may not be as alarming as you think. It's true that the need for emergency oxygen cylinders grew exponentially during the pandemic, and that—coupled with the rise and pervasiveness of chronic respiratory conditions due to air pollution—are major drivers of the market upturn.
However, there are also positive reasons at play, including government budget increases for medical infrastructure in underdeveloped countries, and the global increase in life expectancy that has caused an uptick in the elderly population. In fact, the World Health Organization (WHO) reports that between 2015 and 2050, the elderly population will rise from 12% to 22%.
Investigating the "Why" of Increased Medical Oxygen Demand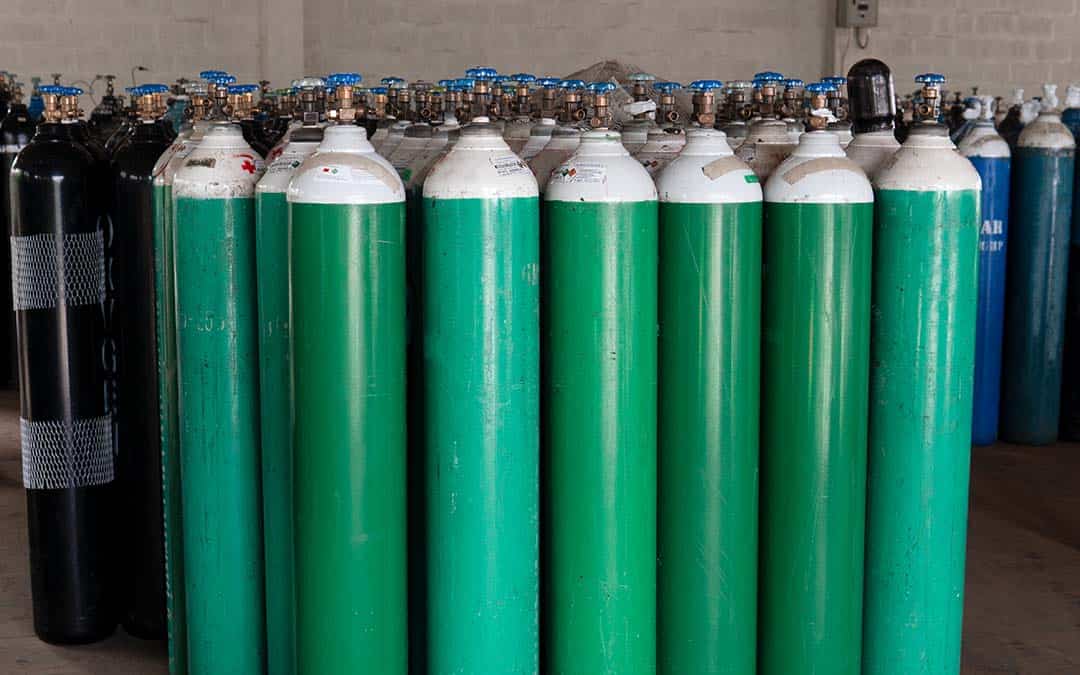 A study conducted by Transparency Market Research provides some insight into why the increased demand exists, what it means for both consumers and manufacturers of medical oxygen, and what we can expect the future of the gas supply industry to look like.
The report revealed three key findings: There is a surge in the need for in-home oxygen ventilation therapies, as well as an increase in hospitals' utilization of noninvasive ventilation (NIV). There is also a projected increase in revenue for oxygen cylinder manufacturers.
Let's zero in on the first two findings. Firstly, why are in-home oxygen therapies on the rise? According to the study, not only is the demand for home healthcare growing in developed countries, but governments of developing countries have also taken significant steps toward facilitating the use of in-home oxygen ventilators. One of these countries is India, which updated its policies pertaining to oxygen production, distribution, and storage regulations in recent years—increasing the reach potential and accessibility of these products.
As for healthcare in hospital settings, the adoption of NIV has widely become preferable to invasive modalities. This may be because it avoids some of the complications associated with direct tracheal intubation, including the need for sedation.
The Bottom Line for Manufacturers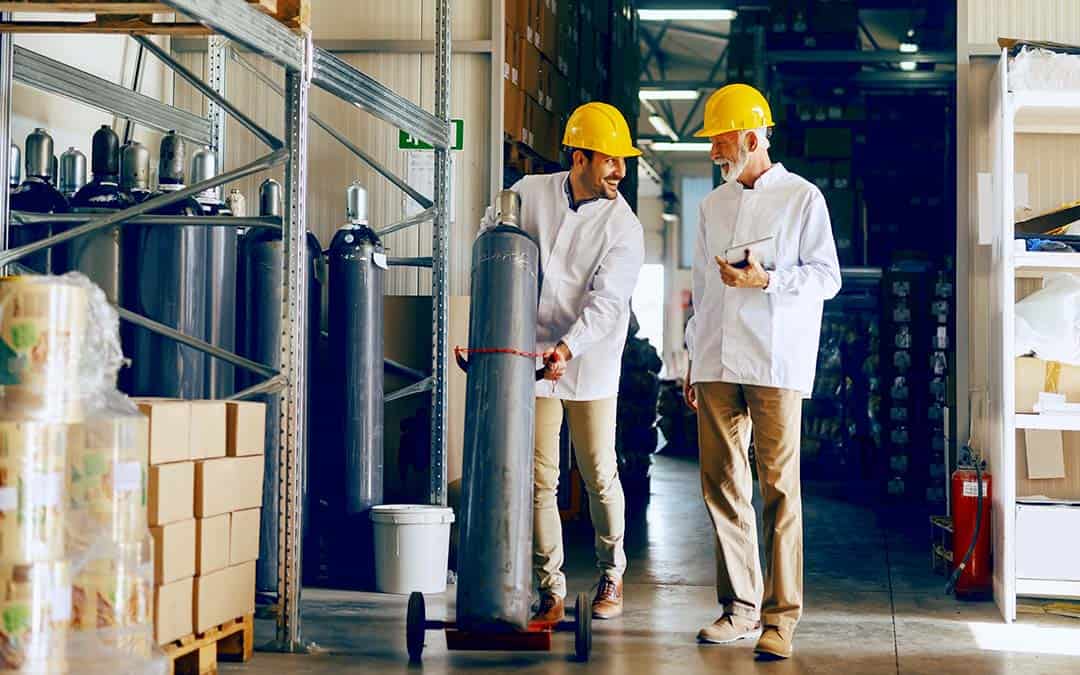 This study's other major finding indicated that there are big things ahead for oxygen manufacturers like CalOx. It not only showed that the hospital segment was the leading market share in 2021, but that this trend is only expected to continue for the foreseeable future. In fact, a report from ResearchAndMarkets.com showed that the last few years have seen an influx of deals and investments from different market players into the gas supply industry.
It is of the utmost importance to CalOx that we are prepared to meet the demand for medical oxygen cylinders in the coming years. Not only do we have more than eight decades of experience working with hospitals, clinics, and healthcare facilities to provide medical-grade gasses—but there's a reason we've built such a strong reputation of delivering only the most high-quality products and services.
With our commitment to quality, safety, and customer service, we are ready to grow with the market while continuing to serve as the catalyst for life-saving oxygen therapies.