Dentistry and venture capital. A pairing you wouldn't typically think of, but its one that you may have to look out for in the upcoming years. Venture capital is becoming a larger player in the dentistry field, showing form in things such as venture firms focused solely on oral health to startups trying to revolutionize the space. Venture capital's increasing role might also affect on a smaller-scale, especially those looking to sell their dental practices.
Dental Opportunities, Not Just For Dentists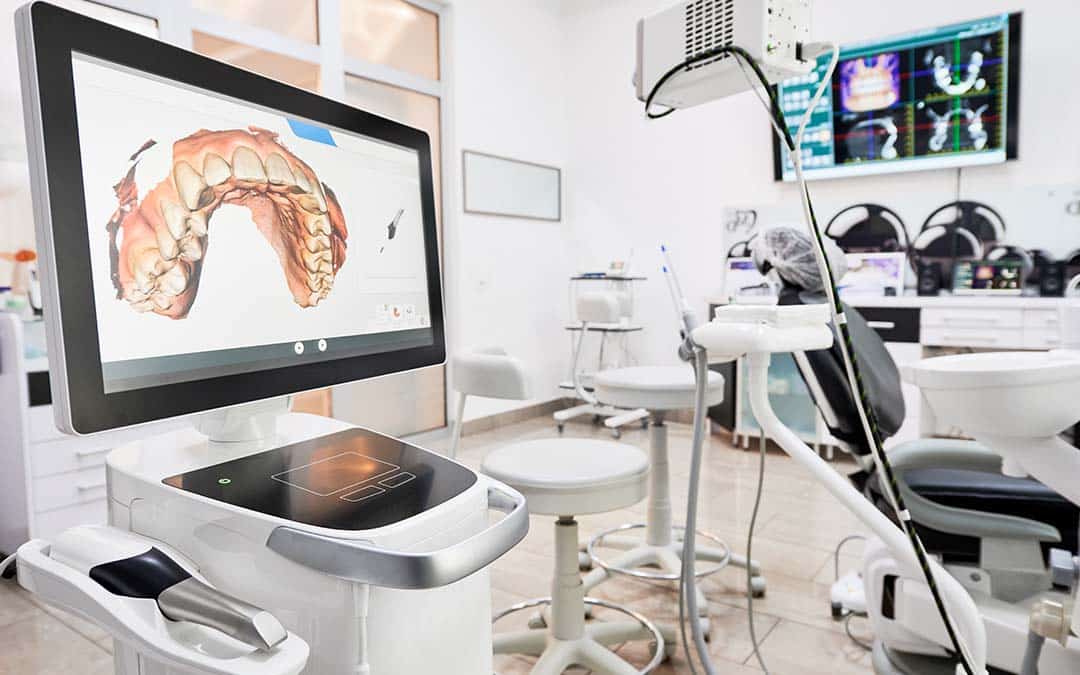 A venture firm focused solely on oral health alone may sound too niche at first. But the world's median age is rising, meaning dental care is likely to grow as an already huge market. In fact, according to the Office of the Actuary at the US Centers for Medicare and Medicaid Services, annual spending on dental care is expected to project past $230 billion by 2030. Similar to other healthcare industries, the dental industry did see declines throughout the pandemic. However, dentistry historically has found to be resilient to economic turbulence with patient volumes slowly returning to pre-COVID levels at dental practices.
The dental industry proves to be one of the most profitable industries in the U.S., and with these factors showing favor in investment, venture firms may be wise in niching down to this space. Revere Partners will be the first and only independent venture fund focused on oral health, having launched its fund in late September of this year.
As Revere Partners continues to raise funds, startup opportunities have been popping up left and right. Dental insurance, tele-health services, dental vans/portable clinics, dental handpiece repair, smart toothbrushes. These are just a few business ideas pursued by dentists and entrepreneurs today.
What Does this Mean for Dental Business Owners?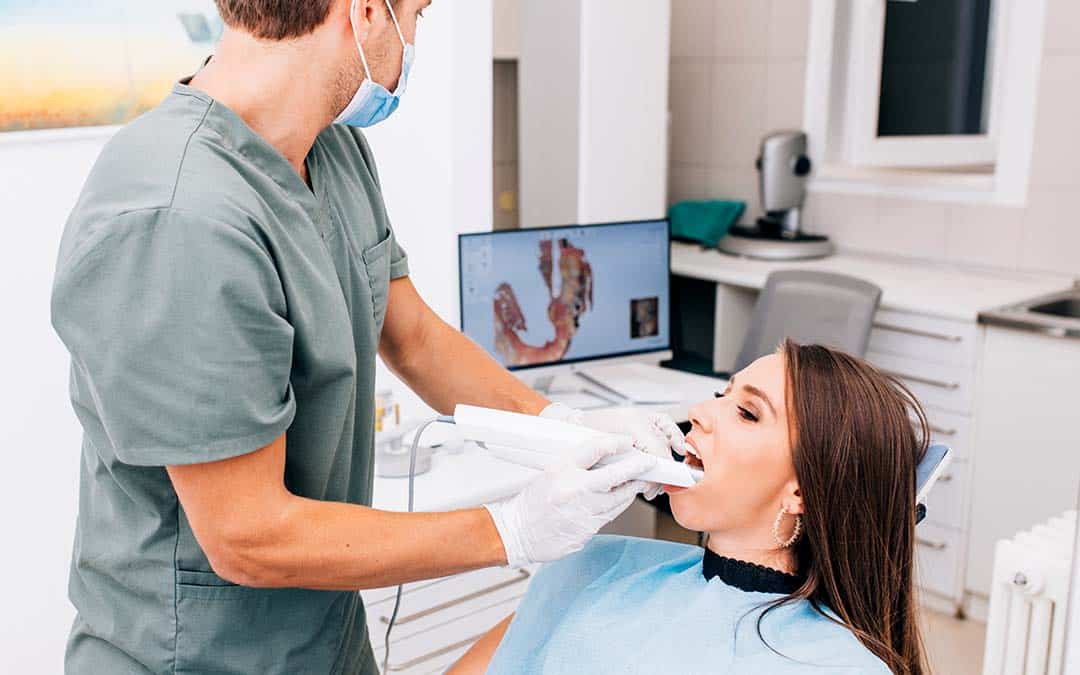 Firms like Revere Partners plan to invest in the opportunities of the healthcare industry, by empowering founders, startups, and best-in-category technologies, products, and services. The popularity of dental startups have trended steadily over the years, with a slight growth in recent years. Startups such as SprintRay and Cyberdontics lead the board, focusing on technologies bettering dental practices. This may be an especially exciting time for entrepreneurs and owners in this space.
If you're a traditional dental practice owner, the role of venture capital may affect you as well. If you're planning on selling your dental practice, or even just planning to in the future, private equity groups (PE) and dental service organizations (DSO) are looking to buy practices. It's an especially attractive option for those who haven't had luck finding the right dentist to take over their practice.
Selling to a DSO/PE allows relief from the increasingly complicated business side of dentistry, as it changes the ownership structure allowing the practice to run more efficiently. The dentist is still able to run the practice once they sell all or controlling interest, while benefiting from build-in support services of the DSOs.
Although this opens up many possibilities for sellers, keep in mind that at the end of the day the DSO/PE will have fundamental control over the business which may be frustrating for dentists who are not ready to give up their autonomy. Not to mention, sellers typically will not receive 100% of the sale upfront. Depending on the contract, if the business begins to decline or ceases to continue the selling dentist will not be able to receive proceeds.
With so many potential changes in the dental space, finding a provider you can rely on as a business owner is crucial. If your dental practice is in need of medical gases, contact CalOx for a quote today. We've worked with dental practices in the Los Angeles area for over 85 years, providing for all medical-grade gas needs from supplying tanks, piping and delivery equipment to even service, maintenance and training. With our medical gas experts and exceptional customer service, you can be sure to rely on CalOx.