After years of soda- and tonic- based cocktails, it's no wonder hard seltzers have become an overwhelming hit since entering the alcoholic beverage market. Refreshing and available in a wide variety of flavors, hard seltzers have made quite the impression, especially on young adults and millennials. This carbonated beverage is skyrocketing in popularity, with no signs of stopping in the upcoming years.
What's the big deal?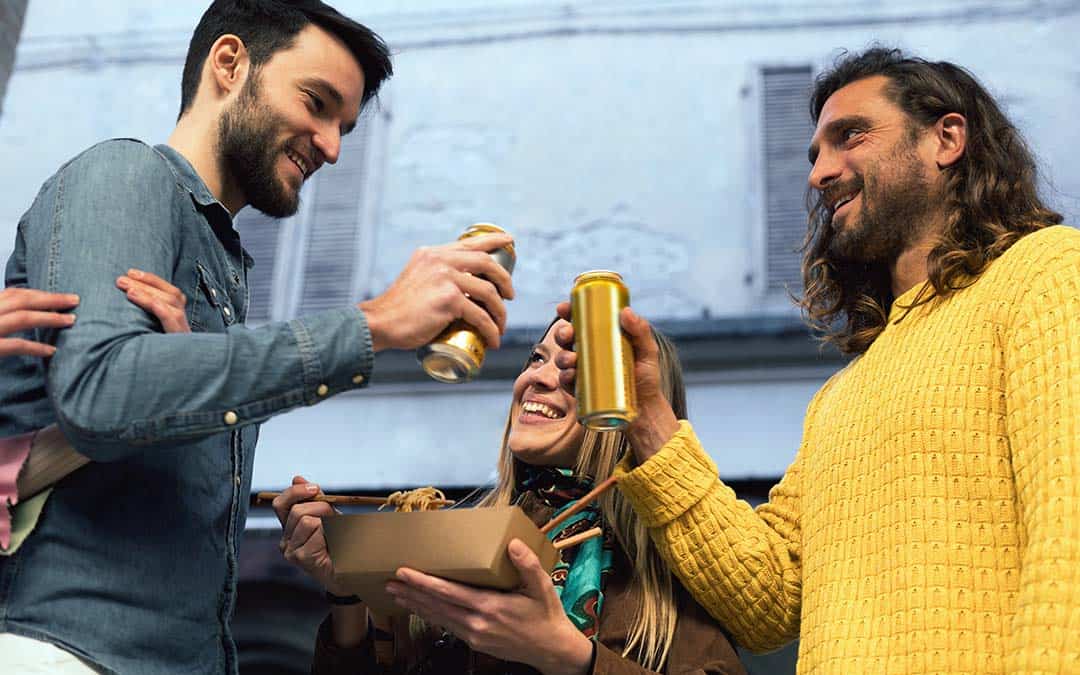 Hard seltzers are gluten-free and low in calories, carbohydrates and sugar, with an alcohol content ranging as low as 4% and as high as 12%. Compared to other low-alcohol beverages such as beer, that package is pretty hard to beat. It's especially appealing to consumers who are health-conscious, not to mention those with dietary restrictions, celiac disease and/or auto-immune diseases.
The number of hard seltzer brands has grown over sixfold since 2018, with some of the largest brands being White Claw, Vizzy, Truly, High Noon, etc. Even some major alcohol companies have tapped into the market, with companies such as Corona, Smirnoff and Bud Light releasing their own seltzer lines in recent years.
Almost all hard seltzer companies offer a large range of flavors, such as cherry, watermelon, peach, lime, blackberry, etc. Some brands even offer more artisanal flavorings, such as PRESS with their "Pear Chamomile" option or Nectar's "Yuzu" and "Lychee" pulled from Asian influences. A flavor for every palate, hard seltzers carry wide appeal for many demographics.
A future forecast for hard seltzers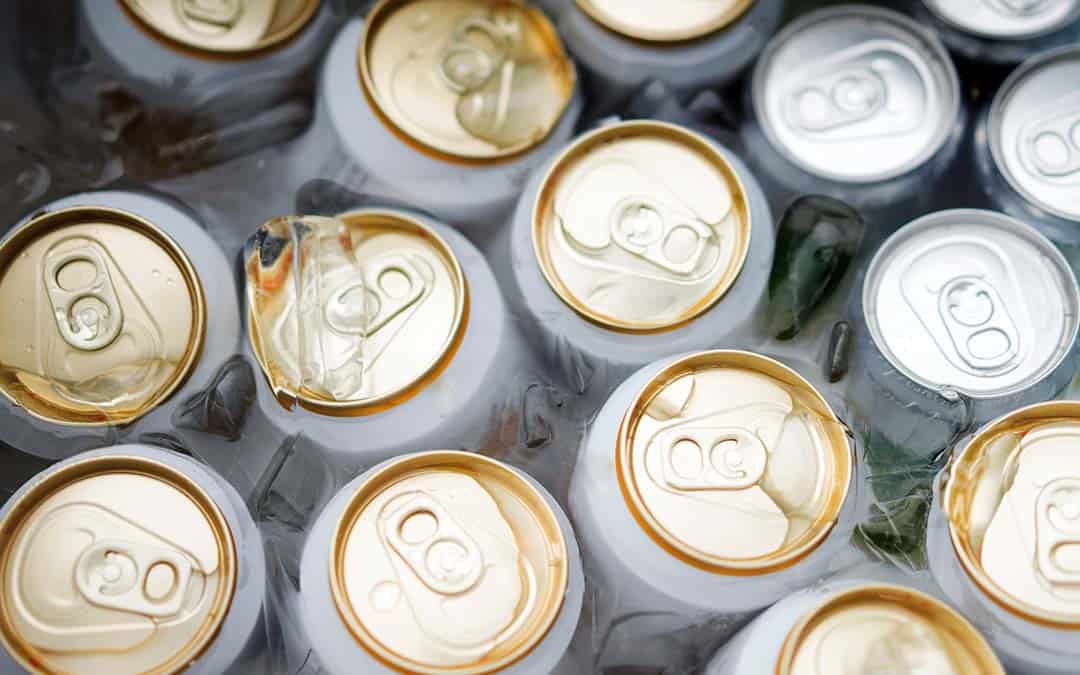 In 2020 alone, hard seltzers made up 10% of annual sales in the entire beer, cider and flavored malt beverage market. With changing consumer preferences and the rising consumption of carbonated drinks in major European and American countries, the hard seltzer market is expected to continue to rapidly expand. Internationally, growing western influence and the relaxation of rules, regulations and perceptions of alcoholic beverages are expected to expand hard seltzer sales in the Asian Pacific market. Especially with multinational corporations participating in the carbonated beverage trend, access to international markets should be of ease.
While there are lots of different types of hard seltzers on the market today, one thing they all have in common is carbonation. If you are a small- to medium-sized business looking to tap into the spiked carbonated beverage market, CalOx has been delivering food-grade, high-quality carbon dioxide to communities in Southern California for more than 80 years. With trained technicians, we can help your business with everything from regular deliveries to storage, delivery and handling equipment, along with training and maintenance.