As skin cancer cases continue to surge worldwide, finding effective and economical treatment methods becomes crucial. Basal cell carcinoma, the most common form of skin cancer, has long been predominantly treated through surgery, a process that demands significant time and resources. However, a game-changing study conducted at the University of Gothenburg introduces a novel approach that combines curettage and cryosurgery, showcasing remarkable results and potential cost savings.
The Faster Path to Success
Curettage and cryosurgery, a technique employed since the 1960s, has emerged as a faster alternative to surgical interventions.
The conventional method of surgery has faced challenges due to the lack of well-defined treatment protocols, leading to variable outcomes. Enter the University of Gothenburg's study, which assessed and refined two distinct variants of this innovative method.
The research, now published in the Journal of the American Academy of Dermatology, involved treating a total of 202 tumors across 116 patients, including 40 women. With a median age of 72, the patients underwent either single or double sessions of freezing using liquid nitrogen delivered through a handheld spray gun, preceded by scraping the lesion with a curette. The procedures, completed under local anesthesia, took less than five minutes each.
Promising Outcomes and Future Prospects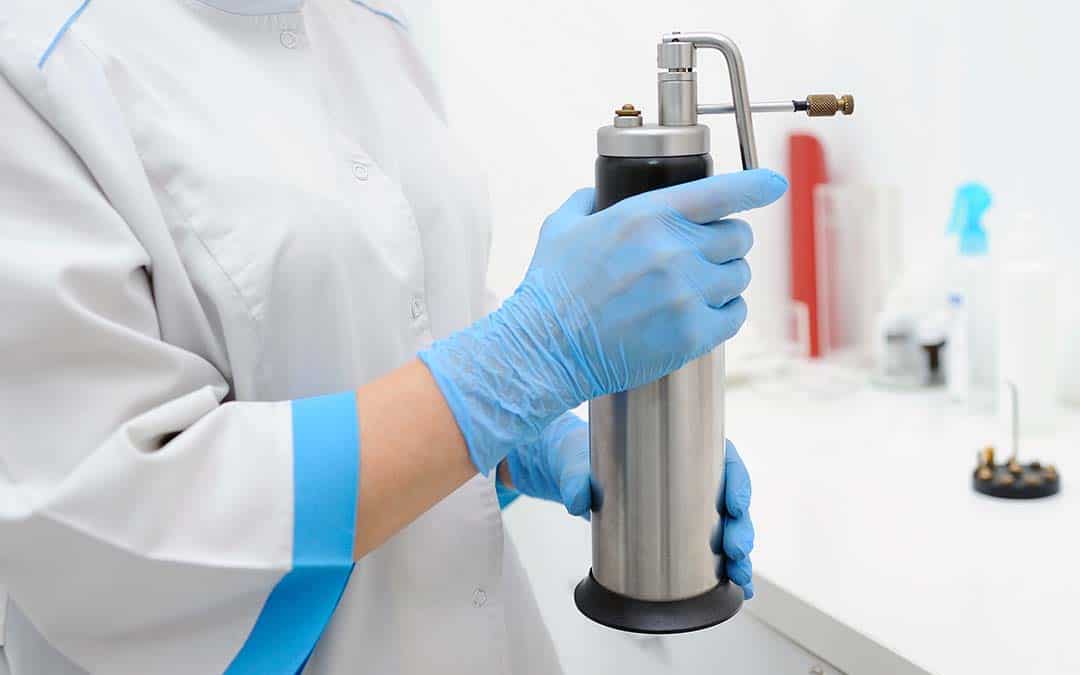 Remarkably, the one-year follow-up revealed exceptional outcomes: among the 202 tumors treated, only one recurrence was observed. Eva Backman, a doctoral student in dermatology and venereology at the University of Gothenburg's Sahlgrenska Academy, led the study and emphasized its significance.
"Our research strongly supports the safety and cost-effectiveness of this method when executed properly," Backman affirmed. "We anticipate these findings to gain traction both nationally and internationally."
In the face of mounting healthcare challenges, this breakthrough study shows the value of simplicity and efficacy. Basal cell carcinoma, often linked to prolonged sun exposure, primarily affects individuals over 40 and accounts for over 60,000 new cases annually in Sweden alone.
A Step Forward in Skin Cancer Treatment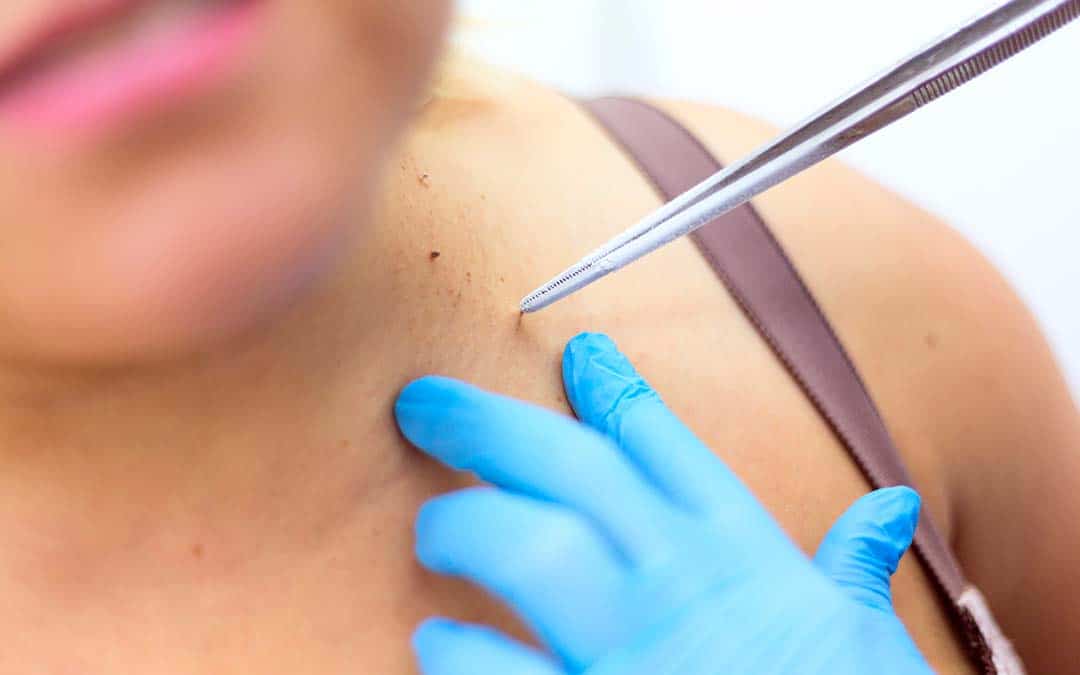 As the prevalence of skin cancer rises, innovative solutions are important to enhance treatment and minimize resources.
The University of Gothenburg's approach, utilizing liquid-nitrogen-based cryosurgery, offers an encouraging look into the future of skin cancer treatment.
This technique, known for its effectiveness, presents a minimally invasive and time-efficient alternative, highlighting the continued relevance of well-established treatment methods.
CalOx: Enabling Medical Advances
The success of curettage and cryosurgery further emphasizes the importance of accessible resources such as medical-grade liquid nitrogen. CalOx stands ready to support medical professionals and institutions by supplying essential gasses for cutting-edge treatments like cryosurgery. With a legacy of over 80 years of experience, CalOx remains dedicated to facilitating medical progress and improving patient care.
The University of Gothenburg's groundbreaking study lights a promising path forward in skin cancer treatment. By combining curettage and cryosurgery, this innovative approach demonstrates remarkable efficacy, offering new hope for patients and reinforcing the role of well-established methods in modern medicine.
CalOx proudly contributes to this advancement by providing the essential gasses needed to drive such groundbreaking treatments.
If you are a medical professional seeking a trusted gas supplier, CalOx is here to support your journey. Contact us today to discover how we can assist in your pursuit of enhanced patient care and medical innovation!