A lot of adventurers, or alpinists, want to climb Mt. Everest, and while oxygen supplementation has made summiting less deadly, some are still bucking the basic modern advice: Take oxygen! Today it is well known that climbers who don't give their bodies enough time to acclimate to the Himalayas before attempting to summit Everest may very likely experience brain and lung swelling — and possibly death. That said, the mountain has defeated many. As of 2012, the fatality rate1 for the infamous Mt. Everest was 4% (but compare that with Annapurna I, which has a fatality rate of 32%).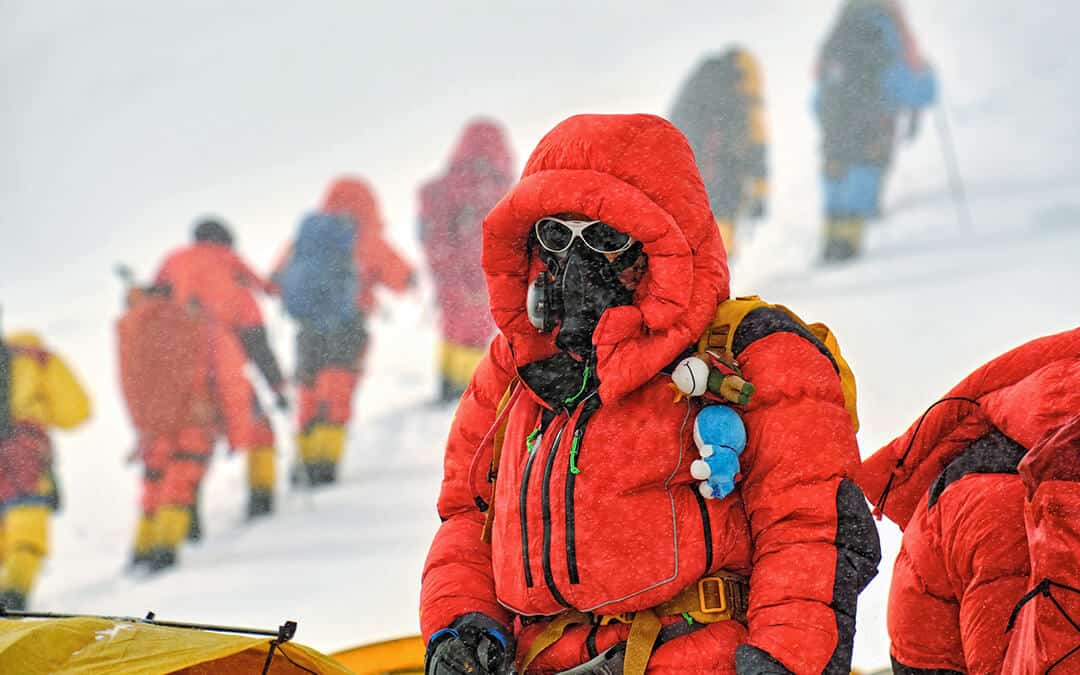 So summiting Mt. Everest is doable but dangerous. And those who do it without oxygen are perhaps the biggest risk-takers of all as they risk oxygen deprivation which can lead to cerebral hypoxia. In fact, prior to 1978, reaching the top of Mt. Everest without supplemental oxygen was considered scientifically impossible:
"Everest's summit lies five miles above sea level at an altitude with effectively a third as much atmosphere due to lower air pressure. Doctors in the 1960s had studied the physiological demands of high-altitude climbing and determined that the atmosphere at Everest's summit was so thin that it could only support a human at rest. They concluded that to even attempt such a feat would result in serious, irreversible brain damage (best case) or death."
According to National Geographic2, while 4,000+ people have climbed Everest, fewer than 200 of those people have accomplished this feat without oxygen. That's a mere 5% of all climbers climbing without oxygen!
So, why are the naysayers saying, "Don't take oxygen," when there have been so many deaths?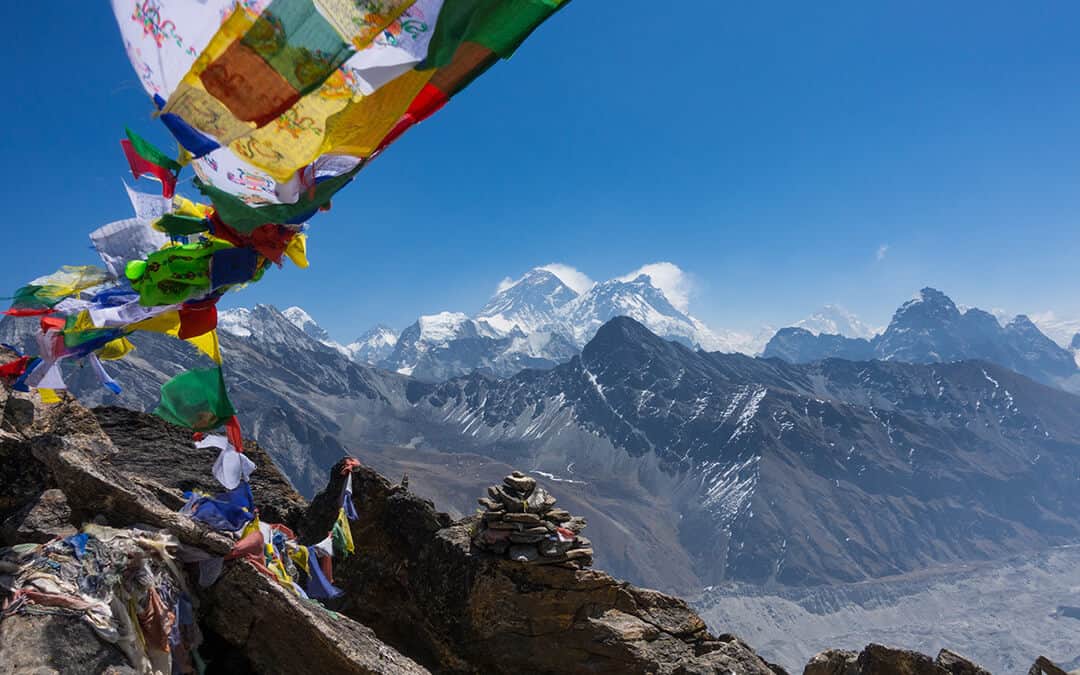 The Cons of Supplemental Oxygen for the Summit
The naysayers say it's cheating. Kind of like muscle builders resorting to steroids. If you're going to climb Everest, they say, then you should climb without the aid of any chemical or drug such as good old O₂ (oxygen).
The naysayers say supplemental oxygen is too expensive; besides, it already costs an estimated $65,000 to $130,000 to climb the mountain with the costs of flights, gear, trekking, hiring Sherpas, base camp, food, etc. (But who's counting the cost at this point anyway?)
The naysayers say the oxygen canisters are too easily corrupted once you're en route. Just a drop of water might make them useless, and then you've gone and lugged those expensive bottles up the mountain for nothing.
The naysayers say that the supplemental oxygen is super-inconvenient to attain since it can't be flown in and must instead be trekked from this one facility in Russia on the ground and by sea (from Russia to India to Kathmandu).
The naysayers say it's about raising the bar, or really, it's about ego: "Climbing without oxygen is one of those things that amount to adhering to our highest standard," says mountaineer Cory Richards3, who in 2019 succeeded in summiting Mt. Everest with no supplemental oxygen.
However, despite the naysayers' approach to supplemental oxygen, it's ultimately up to the individual who has the mountain set before them. Do what you're comfortable with, oxygen or not, and the mountain will still provide challenge enough.
To learn more about CalOx's medical oxygen tanks, cylinders, and medical oxygenators, contact us today.
---