If you're familiar with how humans breathe, you probably know that we inhale oxygen and then exhale carbon dioxide (CO2). You've probably even heard that the burning of fossil fuels has caused too much CO2 to enter the atmosphere and is a leading cause of climate change. So why would people need to ration something that is usually considered a waste product? We actually have many uses for carbon dioxide; most often used for adding carbonation to soft drinks and beer, CO2 is also used in food packaging, hospitals, fire extinguishers and the meat processing industry. Due to shutdowns at New Zealand's only food-grade CO2 production facility, the island nation has been forced to ration its CO2 supply.
The Reasons for Rationing and Its Impact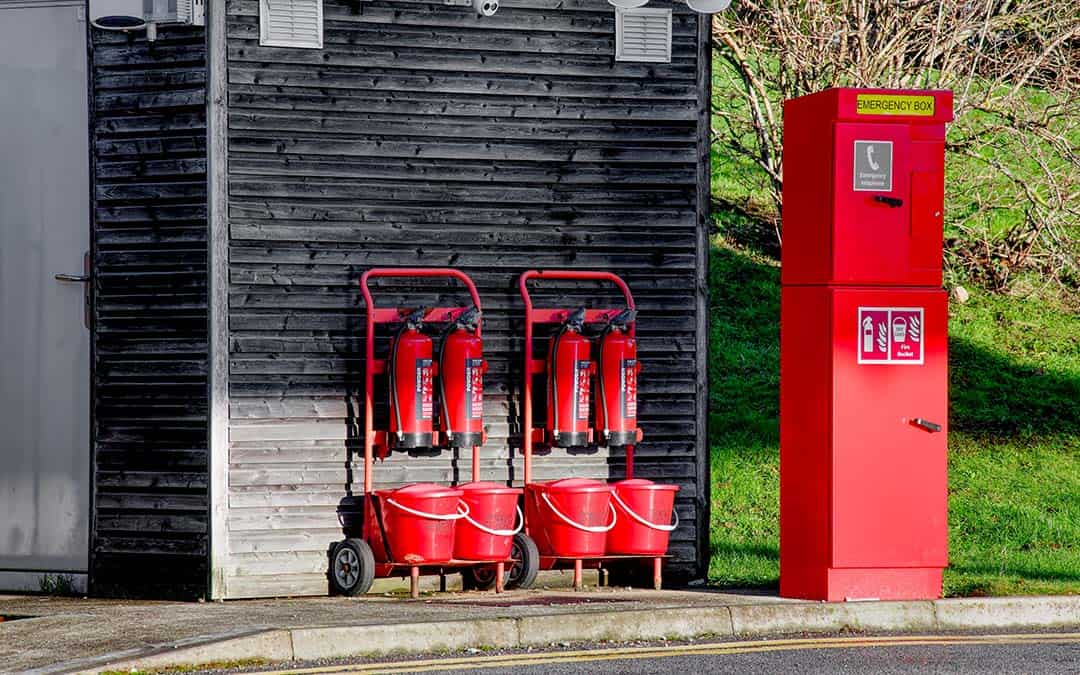 The country's only CO2 production facility, located in Taranaki on New Zealand's North Island, is run by Todd Energy, who said in a statement that the closure was necessary to investigate a safety-related issue. The plant has been shut down for nearly a month now, and so far, no reopening date has been announced. The Todd Energy facility has been the sole domestic producer of food-grade CO2 in New Zealand since the permanent closure of the Marsden Point refinery last year.
One of Todd Energy's biggest customers, industrial gas producer BOC, reports that due to the shortage, the distribution of CO2 in the country will be rationed, with priority given to essential medical, safety and water customers. This rationing is forcing the country's CO2 suppliers to import the gas from other countries to keep up with demand. Product availability and the return of stabilized CO2 supply depends on the availability of specialized equipment, the timeline of offshore filling and the international shipping schedule.
New Zealand's breweries are being hit especially hard with the shortage. While some large brewers have the size and scale to capture a portion of their CO2 supply from the fermentation process, all breweries are relying on costly imported carbon dioxide for most of their needs, with one brewer reporting that the cost of CO2 per kg had tripled in the past year. Other beverages, food freezing, fabrication and construction industries are feeling the impact as well.
Fortunately, there have been no direct impacts on Taranaki hospitals due to the shortage of CO2, according to the NZ Herald. CO2 is used in surgeries, to stimulate breathing and for anesthesia, as well as sterilizing equipment.
Malaysian industrial gas specialist Ace Gases, a subsidiary of Kelington Group Berhad, is working with consumers and other industry stakeholders to manage the CO2 supply situation and mitigate its effects on New Zealand's population and businesses. The company specializes in the production of ISBT-certified beverage-grade CO2, and is expanding its production capacity by building a new CO2 gas recovery plant in Kerteh, Malaysia. The new facility, set to be completed by the end of 2023, will have a capacity of 70,000 tonnes per year. The company's main focus is on supplying CO2 to overseas markets, including Australia, New Zealand, the Pacific Islands, Taiwan, Hong Kong, Philippines and other countries in the Asia-Pacific region.
Cooling Your CO2 Concerns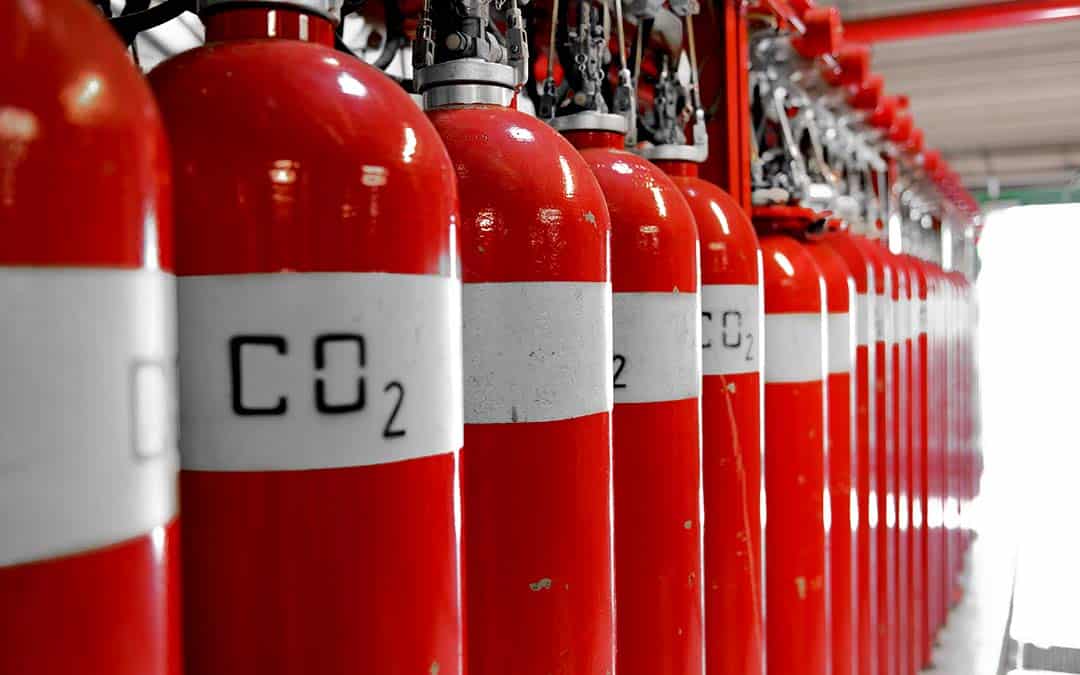 Although the supply chain for carbon dioxide is delicate, there's no reason to lose sleep over the recent developments in New Zealand. Last year, the U.S. experienced its own temporary CO2 shortage, which was caused by a contamination issue at one of the country's largest suppliers, Jackson Dome.
CalOx has been able to reliably supply its customers' needs for CO2 throughout both of these shortages, and thanks to our extensive experience and team of trained technicians, we will continue to be able to do so. We are fully stocked with CO2, and can help your business with everything from regular gas deliveries to storage, delivery and handling equipment, along with training and maintenance.