The results are in, and it turns out that using hyperbaric oxygen therapy (HBOT) on children post-concussion yields significant results.
According to a study led by chief researcher Amir Hadanny, MD, and published in Scientific Reports, HBOT improved cognitive and behavioral function in children experiencing persistent post-concussion syndrome, or PPCS.
While past studies indicated that similar benefits were also present for adults who underwent HBOT after a concussion, Hadanny's study focused on children between the ages of 8 to 15 who experienced a mild to moderate traumatic brain injury between 6 months and 10 years prior. All of the participating patients suffered from PPCS after their injury.
The results were unmistakable: Compared to the control group who received placebo treatments, the children who received HBOT had significant increases in general cognitive score, memory, executive function, emotional score, behavioral symptoms, global executive composite score and planning and organizing.
What is HBOT?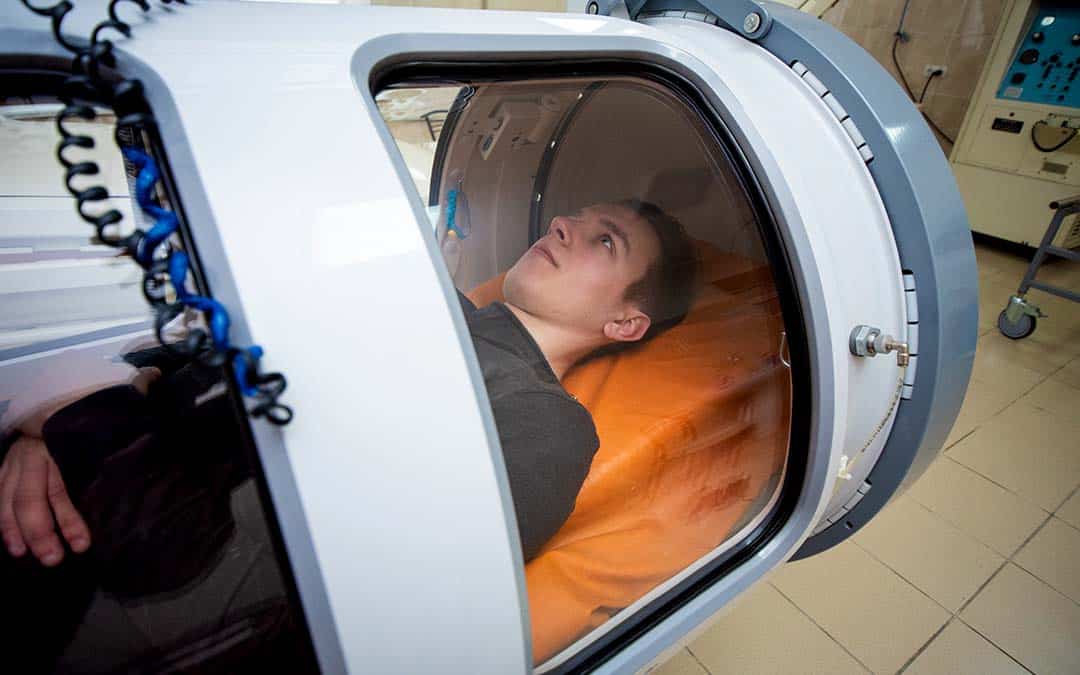 Let's delve into what hyperbaric oxygen therapy actually involves, and how it could possibly have such significant results on children suffering from PPCS. During a recent interview by Healio, Dr. Hadanny shed some light on how it is decided whether HBOT is the best course of treatment.
"Before HBOT is considered or included in a patient's personal treatment plan, each candidate goes through a comprehensive physical, psychological and physiological assessment," Hadanny explained. Once the patient is approved, they undergo a 12-week program where they complete 2-hour sessions, 5 days a week in a hyperbaric environment. "During the session, the patient breathes 100% oxygen through a personal mask in a unique protocol. The inhaled oxygen fluctuates to harness the body's regeneration processes."
The Future of Concussion Treatment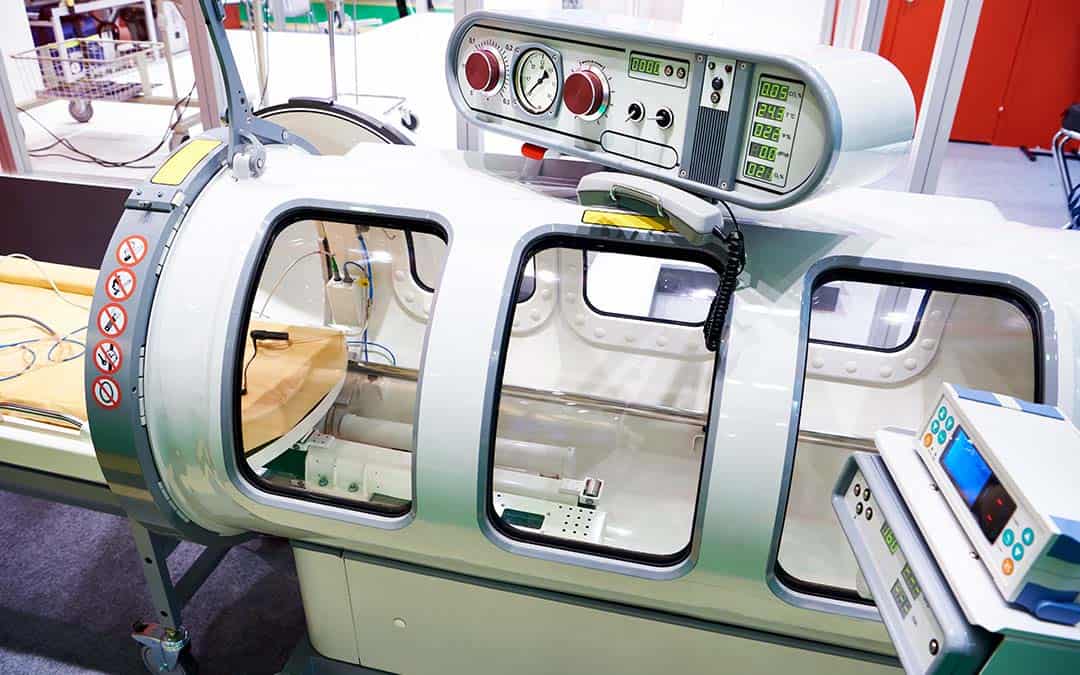 According to Hadanny, this study is particularly important because it has the potential to help children even if it has been years since their traumatic brain injury.
"Children suffering from persistent post-concussive syndrome can experience fatigue, anxiety, irritability, headaches, dizziness, and difficulty concentrating or processing words," he emphasized. Therefore, instead of watching their children struggle indefinitely with a chronic condition, parents will have a new avenue of treatment to explore. HBOT treatments also have the potential to become widely available, with many facilities around the country already equipped with variations of hyperbaric oxygen chambers.
As a trusted distributor of medical-grade oxygen, we at CalOx are dedicated to helping physicians like Hadanny deliver the best treatments possible to their patients. Contact us today to learn more.